2015 Daily Fantasy Baseball Advice
*UPDATED FOR SEPTEMBER 26TH*
Thursday's recap:
It was pretty great to have Derek Jeter in our lineup as he delivered in his final home game of his career.
Miguel Cabrera went yard.
Buster Posey was 2-for-2. It's too bad the bullpen blew the save and cost Yusmeiro Petit the win.
Josh Harrison tallied three hits for us, too.
This is the season finale for the DFS Fantasy Baseball Advice column. I hope that you were entertained, learned some things, and, most importantly, won some money.
Bookmark this page, visit it often and follow me on Twitter (@FOXSportsMeyer) before you hit "set lineup."
DEAL OF THE DAY – Brandon Phillips, CIN
It's been a rough season for Phillips. He hit a home run on Thursday and is now two homers shy of double-digits. Phillips has gone eight-straight years with 17, or more, home runs. I think he adds a couple more before the season comes to a close. Against Vance Worley, Phillips is 4-11 (.364).
MUST START OF THE DAY – Corey Kluber, CLE
The Klu-bot takes the mound for the final time, of the regular season. I try not to show my Cleveland Indians-fandom in these posts, but Kluber is the 2014 AL Cy Young Award winner, right?!
AVOID OF THE DAY – N/A
One of my goals during this column was not to have a pitcher throw a no-hitter while his name is on the avoid portion of these posts. I won't roll the dice one more time. Mission accomplished.
MY LINEUP
DraftKings (50K salary)
Good additions:
Bad ideas:
WEEKEND PLAYS
Best Saturday Selections:
Other Saturday Options:
Best Sunday Selections:
Other Sunday Options: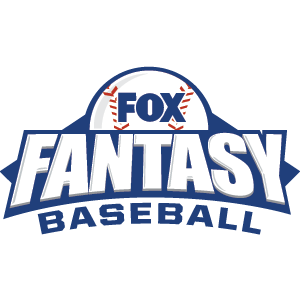 FOX Fantasy Baseball
Join or Create a Free League
Play Now!