Podcast: LA Magazine's Katz discusses column on Puig
Los Angeles Magazine's Jesse Katz wanted two hours with Los Angeles Dodgers outfielder Yasiel Puig. He got nine minutes.
Despite the brief interaction with one of MLB's most polarizing stars, Katz spent five months researching and investigating Puig's narrative to date. Katz's journalistic journey took him from Los Angeles to Arizona to Florida and, finally, to Puig's homeland Cuba, as he gathered the meticulous information and anecdotes needed to share Puig's journey from the communist country to his new home with the Dodgers.
This past weekend — about two weeks after "Escape from Cuba: Yasiel Puig's Untold Journey to the Dodgers" was published — Katz sold the rights to his investigative feature to Hollywood.
On Tuesday, Katz was my guest on the FOX Sports Team Report podcast (on iTunes | on SoundCloud) and we discussed what the last five-plus months and entire experience was like chronicling Puig's story. We also discussed those baseball fans around the country suffering from Puig fatigue and what Katz hopes they take away from the story.
"I've been in journalism for practically 30 years and I've done a lot of stories that I've cared deeply about and some I thought were pretty special, but I've never had a story like this Yasiel Puig piece that has just taken off in every possible direction."
"Now we know what it means when we read that headline that says 'Cuban defector signs contract for X-million dollars' that there is a story and often a very harrowing adventure behind those headlines."
'Sleep is when it's your turn to die.' – Yasiel Puig to Jesse Katz
"I asked him about his late-night habits on Twitter and Instagram … I said 'Don't you ever sleep, man?' And he looks at me and he goes, you know, there is this saying in Cuba — and he's speaking Spanish to me — he said 'Sleep is when it's your turn to die.' That kind of gave me chills."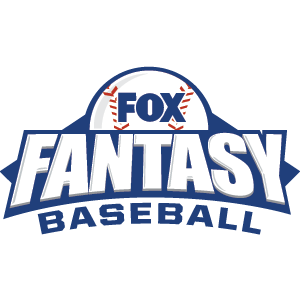 FOX Fantasy Baseball
Join or Create a Free League
Play Now!