Man-Ram's fantasy value rest of 2012
Manny Ramirez is eligible to return to the major leagues on May 30, which happens to be his 40th birthday. It'll be big real-life news when Ramirez makes his first appearance as an Oakland Athletic. Fantasy owners, however, should be wary about the comeback of one of baseball's most entertaining players.
Ramirez played just five games for the Rays in 2011 before being hit with a suspension for PED use (and then retiring), so we need to go back to 2010 to analyze his performance. As a member of the Dodgers and White Sox, he batted .298 with nine home runs, 42 RBI, 38 runs and an .870 OPS in 265 at bats.
To see Ramirez's most recent full, productive season, we need to look at 2008, when he batted .332 with 37 home runs and 121 RBI for the Red Sox and Dodgers. That was a great season, but it was four years ago! It's hard to base any predictive value on that, or on Ramirez's pair of homers in 18 spring training at bats this year.
The A's have a crowded outfield/designated hitter situation, which means that Ramirez will probably need to start hitting quickly if he wants to play regularly. Coco Crisp, Josh Reddick and Yoenis Cespedes (when he comes off the DL) comprise an outfield that doesn't have a logical bench candidate, while Jonny Gomes and Seth Smith make for a solid DH platoon. In his prime, Ramirez's production would have easily outclassed any of those guys. At age 40, that's unlikely to be the case.
Ramirez is eligible as an outfielder in FOXSports.com leagues, but will be DH-only in many formats. As a DH, he'll make your roster less flexible. Even as an outfielder, you're looking at a 40-year-old who basically missed all of last season and isn't guaranteed playing time. Heck, he doesn't even have a guaranteed contract. Could he look like the old Manny, and hit 20 homers between now and the end of the season? Sure. But it's more likely that we'll see an aging, part-time slugger who isn't worth claiming outside of AL-only fantasy leagues.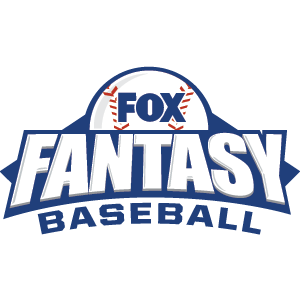 FOX Fantasy Baseball
Join or Create a Free League
Play Now!