Hot Streak tip: Price for Win
How would you like to win some cash? I thought so. First, you
need to sign up for
Baseball Hot Streak. The premise is simple: pick a stat, pick a
player and build a streak. If you rattle off 15 straight wins, you
earn $15 in FOX Sports shop bucks. The longest streak of the season
pockets $2,500. Now is the perfect time to go streaking with
us.
To help you get started, FOXSports.com's fantasy baseball
staff will provide you a Hot Streak tip.
Hot Streak Tip
Normally we shy away from selecting the "W"
category, as too many outside factors are in play to determine the
pitcher's performance. However, with the season on the line
tonight, we have a good feeling that Tampa ace David Price will
come through. Price has a 1.93 ERA in his last nine starts and has
a lower WHIP, ERA and opponent batting average pitching at home.
Price for the Win is today's Hot Streak
tip.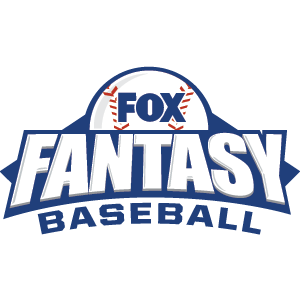 FOX Fantasy Baseball
Join or Create a Free League
Play Now!