A.J. Burnett, Trevor Plouffe lead All-ADP fantasy baseball team
Andrew McCutchen hit .197 in April, while Bryce Harper's batting average dipped to .219 after the first week of the season only to have reached base safely via hit and/or walk in 38 out of his past 39 games in which he started.
Patience is a virtue not all fantasy owners have embraced.
In a related note, not all fantasy players selected in the early rounds produce point totals worthy of their average draft position. Late-round fliers and waiver wire gems continue to make an impact in fantasy baseball year after year. It's whether or not you have the stones to take the shot or spend the FAAB budget to acquire them before they hit their stride or before lightning escapes their bottle.
So, as the calendar flips to June, it's time to reflect on the last 30 days of fantasy baseball production, but with a twist. I've highlighted the top players at each position based on average draft position with their 30-day point totals (standard) as well as the drafter'thoughts – players selected after the 18th round or who went undrafted – to showcase how some of these overachievers produced at a high-level for fantasy owners.
All stats heading into 5/29/15 – Last 30 Days
On the FOX Sports Team Report Podcast for May 29th, FOX Sports North Twins' reporter Tyler Mason and I discussed the organization's patience with Plouffe and how his production impacts one of their top prospects, Miguel Sano. A few seasons ago, prior to Tommy John, Sano's big bat was expected to reach the big leagues by 2015 or 2016.
I'm buying the Brandon Crawford hype at a position with shallow pool depth, but the .351 batting average does appear to be a peak as the Giants' shortstop also carries a BABIP of .344, nearly 50 points higher than his career BABIP mark.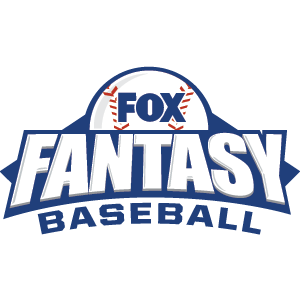 FOX Fantasy Baseball
Join or Create a Free League
Play Now!