DraftKings MLB Picks For October 13-14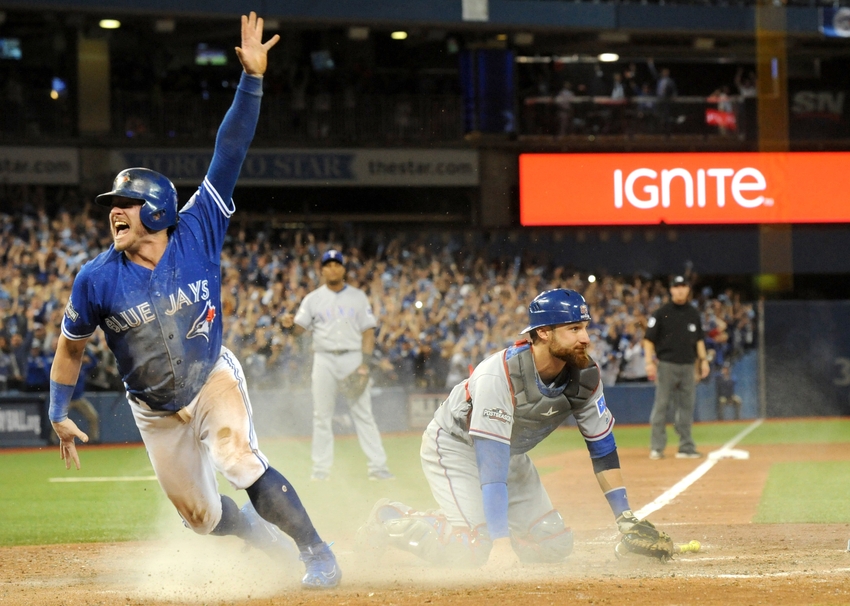 DraftKings MLB Picks For October 13-14
The ALCS is decided. Now we must decide the NL. That means one more DraftKings slate for the division series! Since only one series went five games, the first game of the ALCS is in with the critical game five between the Dodgers and Nationals. All of the pitchers are priced over $8,000 on DraftKings, so we will have to save money on hitters.
NOTE: these picks are based solely on statistics. Some players have never faced their opponents, or have very little experience against them. I am not saying that none of those are good picks. The highest scorer of the day could be someone with no experience against his opponent. This is based on statistical analysis only. If you have a gut feeling, then by all means, follow that. This is not an exact science. The best lineups usually have a mix of proven stats and hot players. Check out this post from Matt McGarvey for great tips about whether to use a hot player in DFS or not.
For you first time players, if you would like $20 worth of free entry tickets, use this link for the referral bonus! Then continue reading for tips on how to turn that $20 into more!
Best Bets:
Max Scherzer ($11,800): Quite honestly, none of the four pitchers going tonight have looked good in the past against their opponents. Scherzer gave up home runs to Corey Seager and Justin Turner in Game 1. The Dodgers are hitting .282 off of him as a team with three homers and 13 RBI. They have also only struck out 28 times in 126 at bats. And he is still the best option of the night.
Marco Estrada ($8,200): Estrada may be the lesser of four evils tonight. Cleveland is hitting .281 against him in 57 at bats with an alarming six homers, but they only have ten runs and have struck out 12 times. Seeing all of the other past stats, Estrada's don't look all that bad. Especially when you consider that two of the homers and three of the runs are from the injured Michael Brantley and the suspended Marlon Byrd.
Honorable Mention:
Corey Kluber ($10,300): The .281 average that the Blue Jays have on Kluber isn't the bad part. The 19 runs scored in just 96 at bats are what will have me steering clear of Kluber. The 21 strikeouts are nice, but that many runs off of a supposed ace is very hard to ignore. The Jays have hit him ver hard.
Rich Hill ($8,700): The Nats are 18-43(.419) with three homers and 11 RBI with ten strikeouts against Hill. Seven of those came in Game 2, so there is hope that he will hurt you less because of the strikeouts.
Don't forget to check out the DFS Lineup Optimizer over at FantasyPros. You can also pick your favorite players or favorite stack, and it will optimize the lineup around that! It really is an invaluable tool for you DFS players!
Andre Ethier ($2,900) is 8-24 with two walks, two doubles, a homer, and three RBI against Max Scherzer. Josh Reddick ($3,700) has five hits in 11 at bats with a triple and two RBI. Corey Seager ($4,400) and Justin Turner ($4,200) both homered against Scherzer over the weekend. Can they do it again?
Jose Lobaton ($3,000) has two doubles, a single, a homer, and four RBI in five at bats against Rich Hill. Bryce Harper ($3,800) is 2-4 with a RBI. Jayson Werth ($4,100) is 1-5 with a double and two RBI. Ryan Zimmerman ($3,200) has seven hits in 11 at bats with a walk, a double, two homers, and three RBI against Hill. Daniel Murphy ($4,300) has two hits in three at bats with a solo homer.
Jose Bautista ($4,000) has three hits in nine at bats with a walk, a double, and four RBI against Corey Kluber. Josh Donaldson ($4,700) is 6-16(.375) with three walks, a homer, and five RBI. Russell Martin ($3,100) only has two hits in ten at bats against Kluber, but they are both homers and he has driven in four. Melvin Upton Jr's ($3,000) only hit off of Kluber in three at bats is a solo shot.
Coco Crisp ($3,500) is 2-3 with a double, a walk, and a solo homer against Marco Estrada. Rajai Davis ($3,600) also has two hits in three at bats with a triple, a homer, and two RBI. Carlos Santana ($4,600) has three hits in five at bats with a solo homer.
Good luck out there, and check out our FanDuel picks for preseason NBA! It's never too early!
More from Fantasy CPR
This article originally appeared on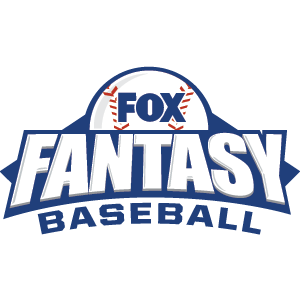 FOX Fantasy Baseball
Join or Create a Free League
Play Now!