DraftKings MLB Picks For October 11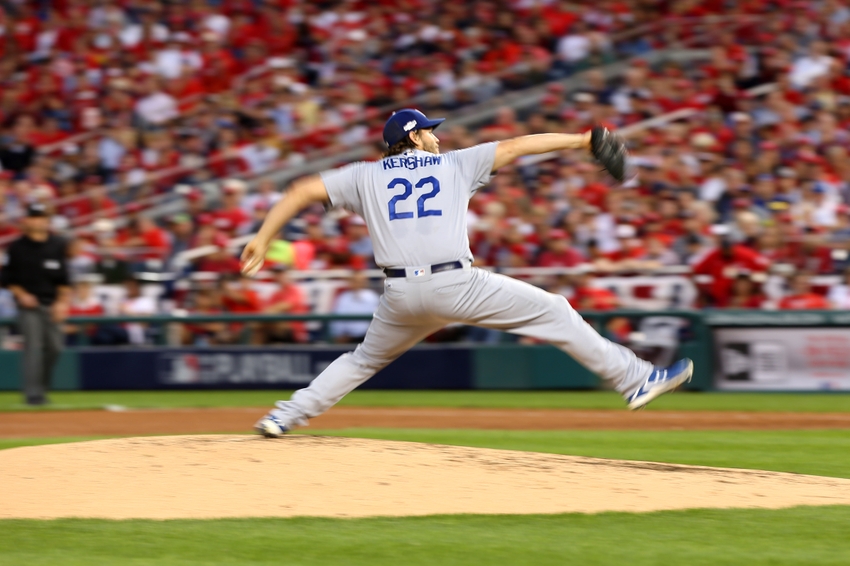 DraftKings MLB Picks For October 11
The ALCS is decided. Now we must decide the NL. That means one more DraftKings slate for the division series! Once ace takes the mound. Who else should we look to to try and win some cash? Let's check out the past stats!
NOTE: these picks are based solely on statistics. Some players have never faced their opponents, or have very little experience against them. I am not saying that none of those are good picks. The highest scorer of the day could be someone with no experience against his opponent. This is based on statistical analysis only. If you have a gut feeling, then by all means, follow that. This is not an exact science. The best lineups usually have a mix of proven stats and hot players. Check out this post from Matt McGarvey for great tips about whether to use a hot player in DFS or not.
For you first time players, if you would like $20 worth of free entry tickets, use this link for the referral bonus! Then continue reading for tips on how to turn that $20 into more!
Best Bets:
Clayton Kershaw ($12,400): Surprise, surprise. Kershaw has dominated the Nats. They are hitting .220 against him in 168 at bats, which really isn't bad against Kershaw. However, they only have three homers and six runs. That's it. The Nats also have walked just seven times to go with the 52 strikeouts, and that doesn't include the ones the pitchers have racked up against him. Kershaw usually towers over every DraftKings slate every fifth day. He is even more magnified when there are only three other pitchers throwing.
John Lackey ($8,600): The current Giants are only 8-40(.200) against Lackey with just one run scored. The bad news is that Lackey has more walks (seven) than strikeouts (six). However, on a short slate, it's Lackey or someone with a very short leash. Lackey's number suggest that he is a little more of a sure thing.
Honorable Mention:
Matt Moore ($7,500): The Giants are hoping to throw the Cubs off by rolling out someone they have never seen. Only Dexter Fowler has faced Moore before. He walked and singled in his two at bats. Moore's 3.36 home ERA on the season is nice. His 6.56 September ERA is not. The only sure thing is that Moore will have a very short leash. That makes it hard to use him since it's win or stay home for the Giants.
Joe Ross ($6,400): You know, I see the logic here. No sense wasting one of your best against Kershaw. That said, the Nationals are throwing someone out there who has great upside. Ross has been electric at times. If this is one of those times, he is the best bargain going tonight. The Dodgers have managed ten hits in 36 at bats (.278) against Ross with two homers and six runs while striking out seven times. The past stats don't look very good. Is this the night the Ross legend grows?
Don't forget to check out the DFS Lineup Optimizer over at FantasyPros. You can also pick your favorite players or favorite stack, and it will optimize the lineup around that! It really is an invaluable tool for you DFS players!
If Eduardo Nunez ($3,700) is able to play, he is the Giant to target. Nunez has five hits in 15 at bats against Lackey with three walks, four doubles, and a RBI. Denard Span ($4,000) is only 2-12(.167) against Lackey, but he has drawn three walks.
Jayson Werth ($3,900) is a respectable 11-36(.313) against Kershaw with four walks and two solo homers. He has also struck out ten times. Bryce Harper ($4,100) has the other homer against Kershaw, but before you play him, look at the bigger picture. Harper is just 2-20 with that solo homer and 11 strikeouts in his career against Kershaw. Anthony Rendon ($4,500) had two RBI singles against Kershaw in Game 1. Can he do it again? The only problem here is that the pricing algorithm on DraftKings is running as if Julio Urias were starting the game and not Kershaw. That severely limits the value here.
Joe Ross has nightmares about Yasiel Puig ($3,300). Puig is 3-6 with a triple, a homer, and five RBI against Ross already. Corey Seager ($4,200) is perfect against Ross with two singles and a solo homer in his three at bats.
Good luck out there, and check out our FanDuel picks for preseason NBA! It's never too early!
More from Fantasy CPR
This article originally appeared on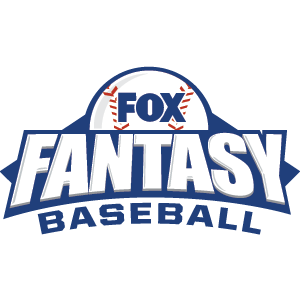 FOX Fantasy Baseball
Join or Create a Free League
Play Now!