DraftKings MLB Picks: Bargain Bin Plays August 31st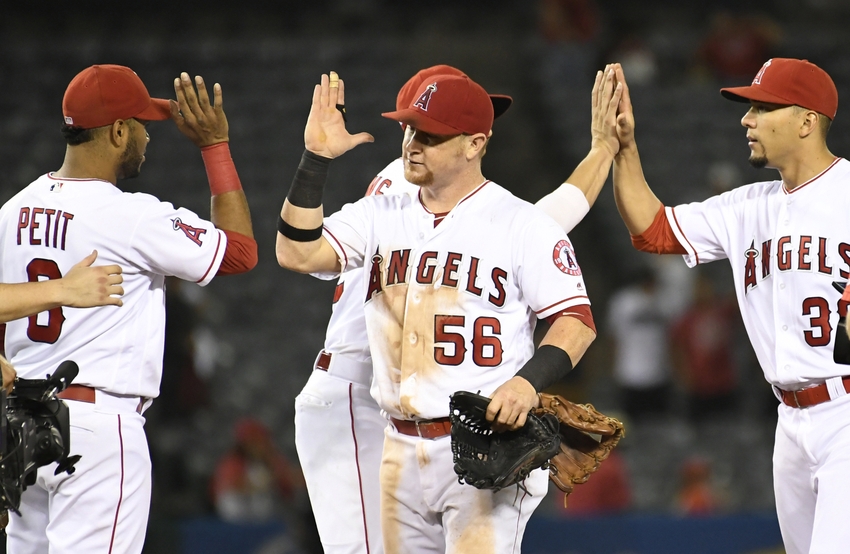 DraftKings MLB Picks: Top Bargain plays for August 31st (7:00 PM Only)
Finding value is the ever so elusive, "Holy Grail." Making cap room for pitchers and big bats can make all the difference in a lineup. With a little elbow grease in the research department, I'm hoping to offer a handful of players that could give critical salary relief for tonight's DraftKings MLB picks.
Tonight's slate features nine games, with the Dodgers standing out as the team to potentially score the most runs. The Dodgers are projected to score 6.6 runs against the Rockies in the second leg of their double-header today. The next highest team totals are held by Toronto and Washington, both at 5.3 runs. If you're looking for a leverage play off of the Dodgers, the Angels stand out as a team that is very under priced. With a team like the Dodgers appearing as the clear-cut chalk, the Angels could be an intriguing stack. Here are my top recommend bargain bin players.
Cleveland is projected to steam roll the Twins tonight, as Vegas has them as -285 favorite. Their team total is coming at around 5.2 runs, and Kipnis, batting second, is a great play at just below $4000. Kipnis has neutral splits so far this season, so facing a lefty shouldn't hamper him.
Hyun-Soo Kim – BAL (OF) – $3400
Kim will be on the good side of a lefty vs. righty split tonight as he faces Aaron Sanchez. Baltimore doesn't have the greatest projection in the world as underdogs, but Kim is drastically better against righties and he's playing at home in a hitter friendly park.
As mentioned, the Angels stand out the team most under priced on tonight's slate. They're projected to score 5 runs and have a few guys near the top of the order that are priced under the $4000 mark. Bandy could be the best punt play on the slate if he draws a spot in the starting lineup. Bandy is significantly better when facing a lefty, as he holds a .432 wOBA and a .375 ISO split. Besides the God that is Gary Sanchez, Bandy has the most home runs per at bat of any catcher on the slate tonight, at .056.
If Marte is batting 6th or better, he 'll be a bargain player to consider as he holds a .331 wOBA and a .259 ISO against lefties.
Calhoun should see the lead off spot tonight, therefore making him a great low priced option in the outfield. Calhoun has neutral splits and is ever so slightly better against righties, so this should decrease some of his ownership.
Flowers is another solid option at catcher tonight, as he has reverse splits and holds a .362 wOBA against righties. Flowers also has some impressive batted ball stats. Over the past 15 days, Flowers has an average distance of 240 feet, an exit velocity of 94 MPH, and a hard hit percentage of 45%.
Pearce was able to homer in his last two outings, and I'll be looking for more of the same tonight. Pearce is a righty with reverse splits and if he's leading off, he should be able to reach value. If you're looking to get exposure to Pearce, aim to roster him on DraftKings, as he's much cheaper there than on Fanduel.
Note: Keep in mind that recommended plays are based off of early information and will be subject to change as lineups are released. Some cheaper players are more suspect to be scratched from the lineup or bumped down the lineup order.
This article originally appeared on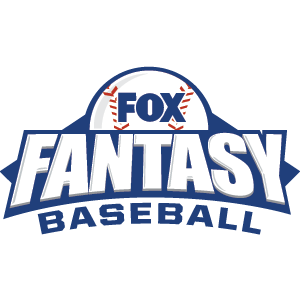 FOX Fantasy Baseball
Join or Create a Free League
Play Now!