Lions will wear patch to honor late owner William Clay Ford this season
The Detroit Lions will honor their late owner William Clay Ford by wearing a patch with his initials on their uniform this season.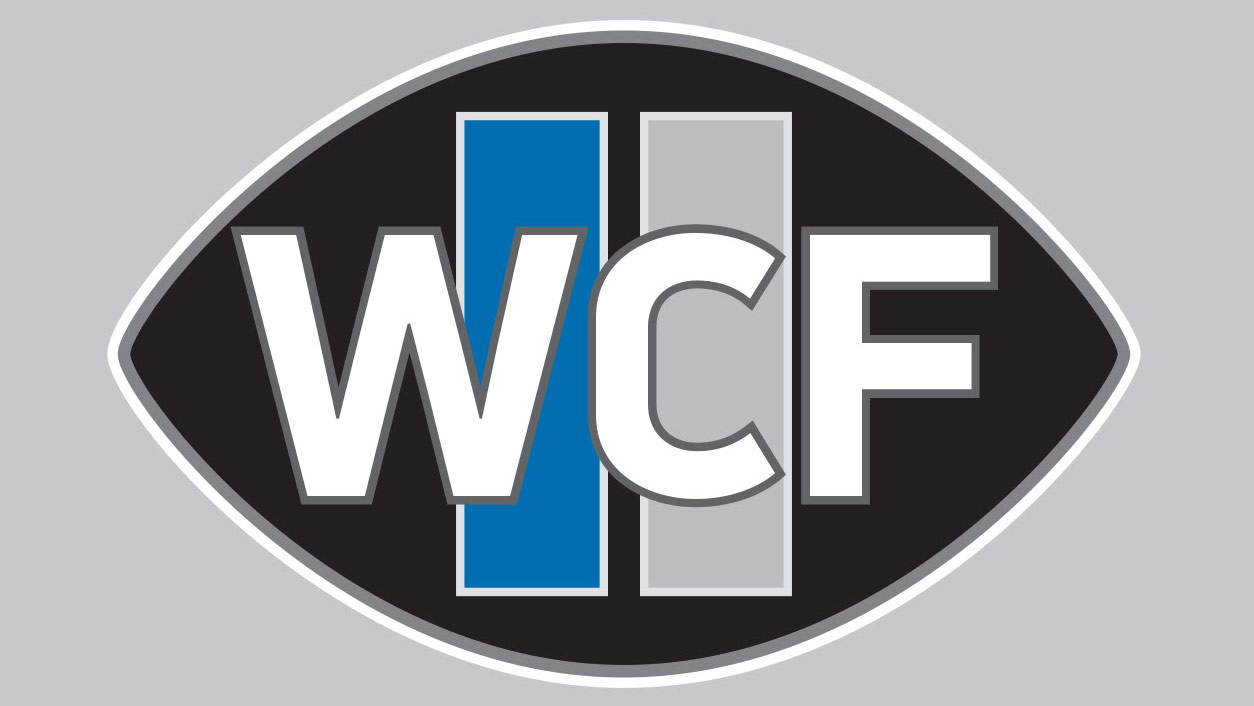 Ford, who purchased the team for $4.5 million in 1963, passed away in March at the age of 88. He was the last surviving grandchild of automotive pioneer Henry Ford.
Ford's family remains in control of the organization, including son Bill Ford Jr., who is the team's vice chairman.
The Lions, who won only one playoff game during William Clay Ford's five decades as owner, begin training camp next Monday and open the regular season September 8 against the New York Giants at Ford Field.