WVU's strong running game poised to open up deep ball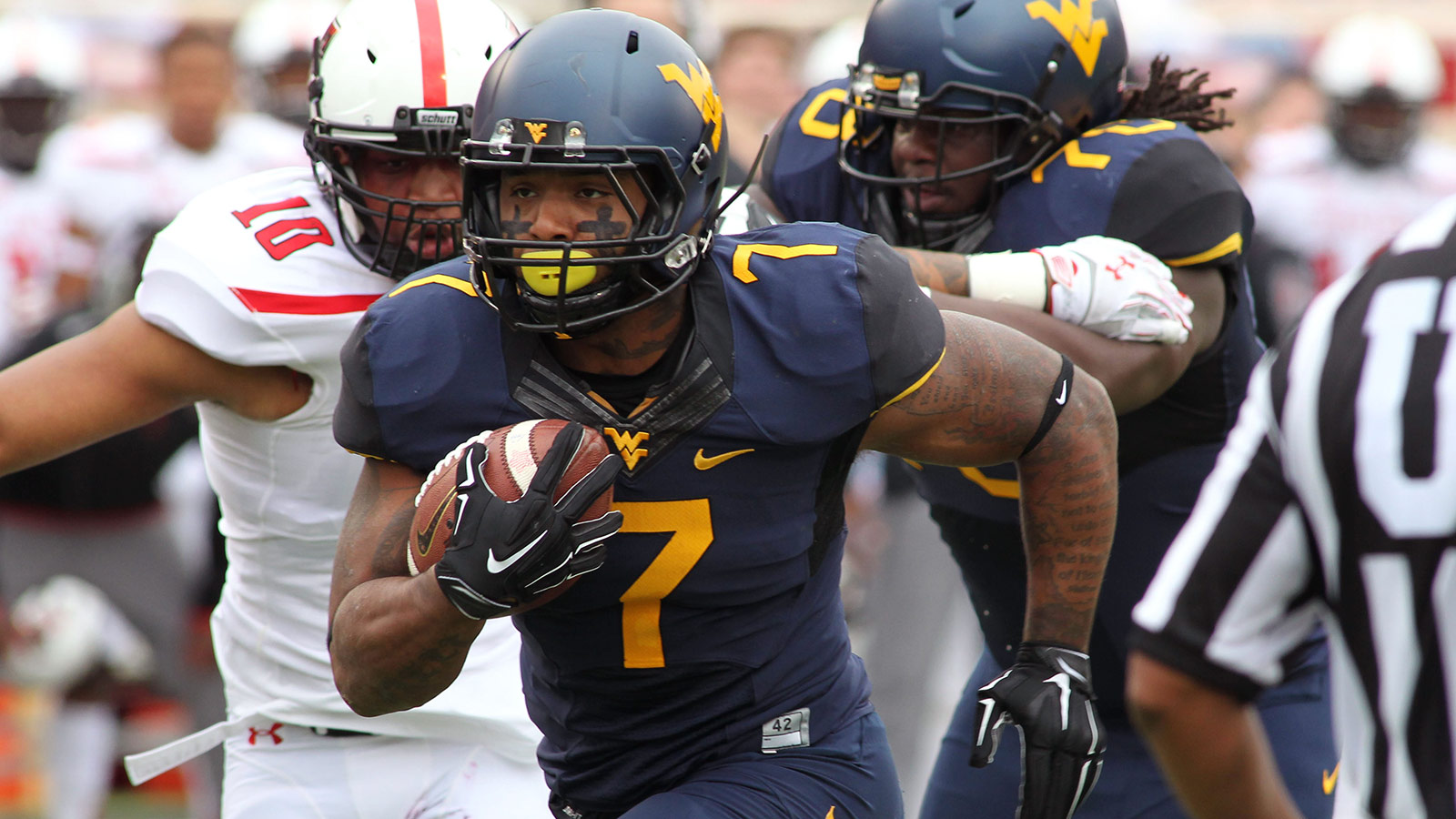 With the likes of Rushel Shell and Wendell Smallwood leading West Virginia's rushing attack, opposing defenses will likely be focusing the bulk of their attention on thwarting the Mountaineers' run game.
If the running backs live up to their billing, then the Mountaineers will frequently be relying on their passing game to create balance and keep defenses on their toes.
"I would," receivers coach Lonnie Galloway said to The Charleston Daily Mail about the approach of opposing teams. "Why not? You lost two of the best ones who were in the league. Now you've got Daikiel, who's gone from inside to outside, but who has played, and you've got Shelton, who's unknown, but talented. Let's see if they can beat us. Let's load up the box and see if those two can beat us."
Although the Mountaineers no longer have their two best receivers in Kevin White and Mario Alford, they are confident they'll be able to fill their void and keep the deep ball alive in Morgantown.
"We were more successful throwing the ball down the field this spring than we were last spring with Kevin White and Mario Alford on the outside," head coach Dana Holgorsen said. "That doesn't concern me. We're going to be able to get the ball down the field."
(h/t Charleston Daily Mail)