WVU's 'most heated' position battle unfolding at free safety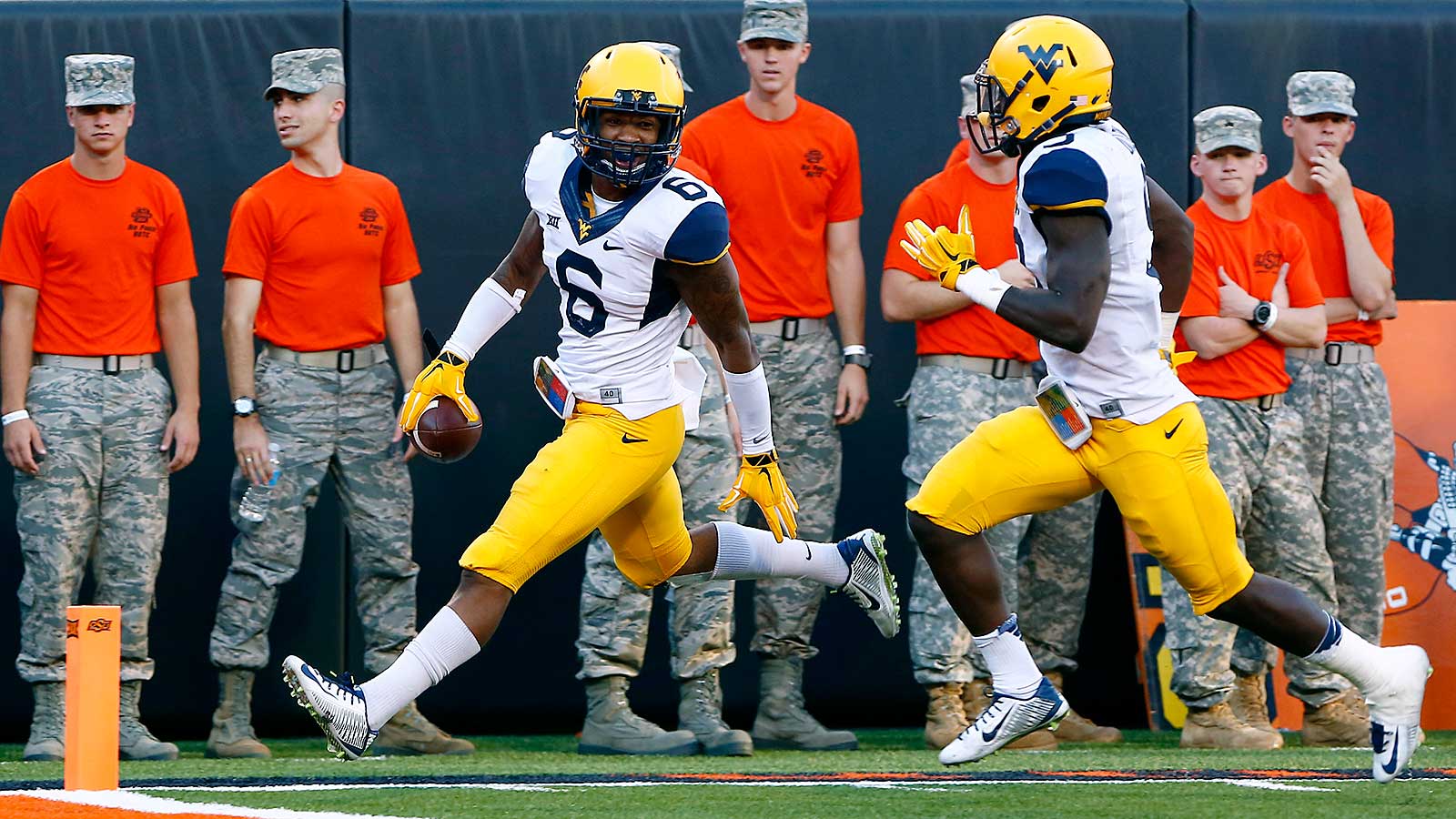 Dravon Henry started all 13 games last season as a true freshman, which makes him one of West Virginia's most exciting players, but it also has made him a target this spring.
Rising junior Jeremy Tyler is making a serious run for Henry's starting post after losing out to him last spring.
"There are lots of position battles, but that one's the most heated," West Virginia safeties coach Joe DeForest told Metro News. "They're battling each and every play."
So far, Tyler has make a compelling case for himself to be considered for the start at safety.
"He has played more physical," DeForest said. "At that spot we ask him to do a lot of open-field tackling. He's gotten better at it and it means lot to him."
Read more at Metro News.