WVU probing ways to incorporate Crest into offense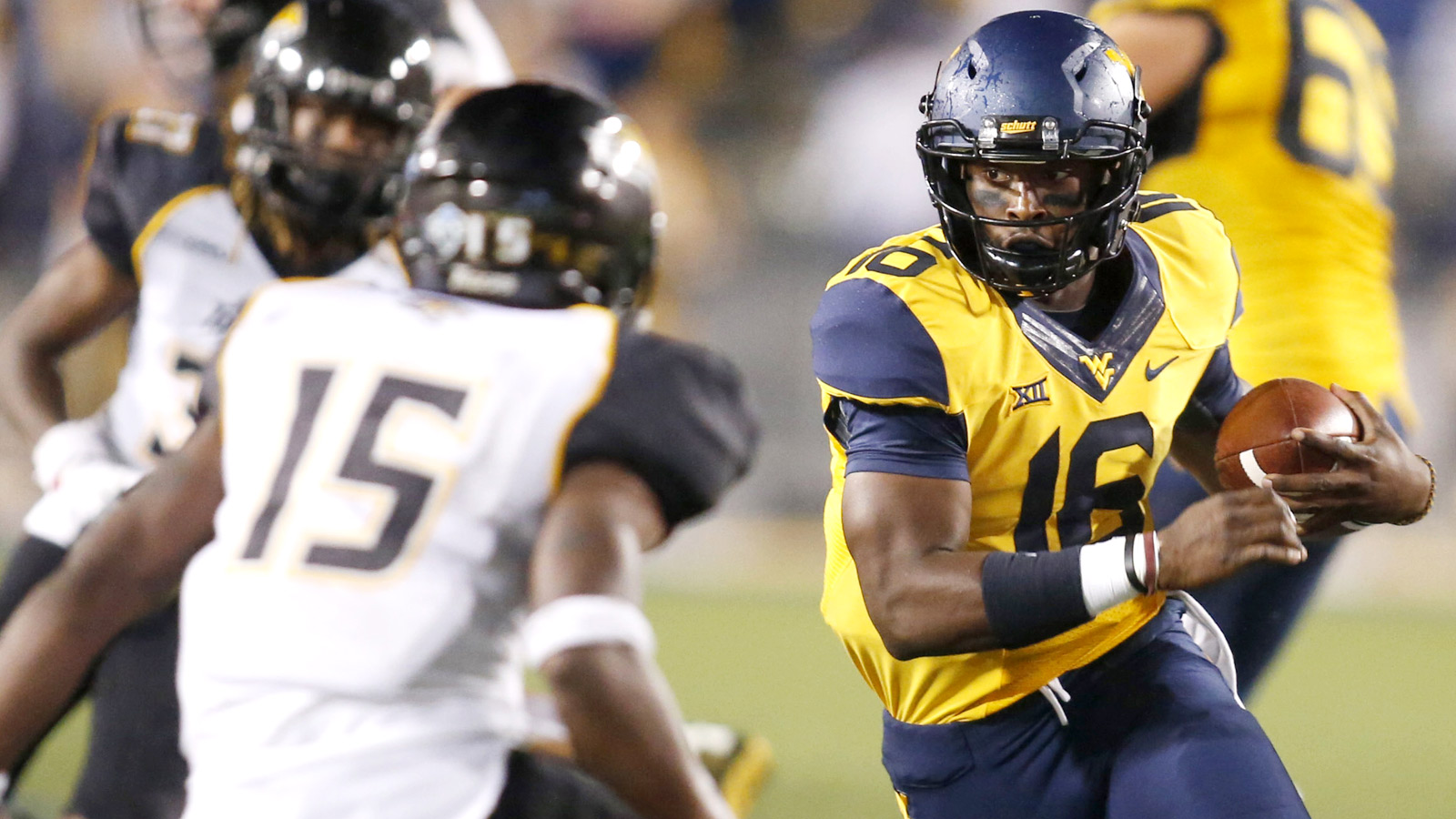 West Virginia is scheming a creative approach to integrate its No. 2 quarterback into its offensive scheme in lieu of having him solely be a backup.
"If he's the backup quarterback then we need to do something to get the ball in his hands," head coach Dana Holgorsen said to the Dominion Post.
Crest, who will be a redshirt freshman come fall, possesses versatility that makes him a legitimate option at other positions on offense.
"He's in my (quarterback) meeting room and he's going to continue to take reps at quarterback. But when he's sitting on the sidelines and not taking reps at quarterback, he'd rather be in there playing ball," Holgorsen said. "That's going to give him a good opportunity to see the game from a different perspective. And I can tell you that it's already making him a better quarterback."
(h/t Dominion Post)