WVU Football: Mountaineers Turn It Over Four Times at Texas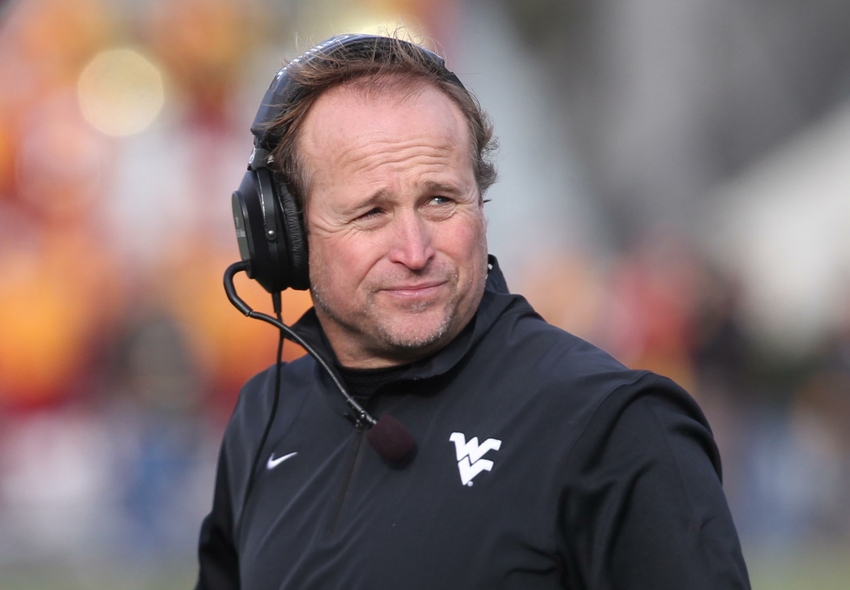 While the Texas Longhorns were trying to stay unbeaten at home, the Mountaineers from West Virginia were prepared to snap that streak.
Skyler Howard showed flashes of brilliance early in WVU's game at Texas, but it was true freshman running back Kennedy McKoy who stole the show.
McKoy scored twice on the ground, but was also a focal point early in Dana Holgorsen's passing attack, catching three passes. He ran for 73 yards and had 17 receiving yards, but the freshman was able to pick up key blitzes on passing downs, making him an invaluable asset to the offensive unit.
At halftime, WVU was up 17-13.
Turnovers in general dominated the game, but the third quarter was particularly troubling for the 'Eers. Results of their first four possessions of the 2nd half look like this: interception, touchdown, interception, interception.
This is hard for any team to overcome, but Texas had to deal with the same problem.
Freshman Shane Buechele has quite the running back behind him in D'Onta Foreman, but when it came time to pass – the freshman struggled. WVU defensive coordinator Tony Gibson dialed up some pressure in the second half, making Buechele obviously uncomfortable. Rasul Douglas made an incredible strip-interception off of that pressure, swinging the momentum back in the 'Eers favor in the 3rd.
Douglas was quiet for most of the game, but made some huge plays late. On the final play of the game – a Hail Mary heave – Douglas tracked the ball to the backline of the endzone and swatted it toward the stands. Game over.
Or so many thought.
The officials, who were terrible on both sides throughout the day, took five minutes to decide if they wanted to give the hometown Horns another chance. They ultimately didn't, but this crew will be getting bad evaluations from both coaching staffs.
West Virginia
Mountaineers
24
20
WVU plays host to Oklahoma on Saturday, Nov. 12, in what many expect to be the deciding game for the Big 12. Oklahoma is currently 1st in the conference, with West Virginia hoping to knock them off.
This article originally appeared on