WVU Football: Going Bowling!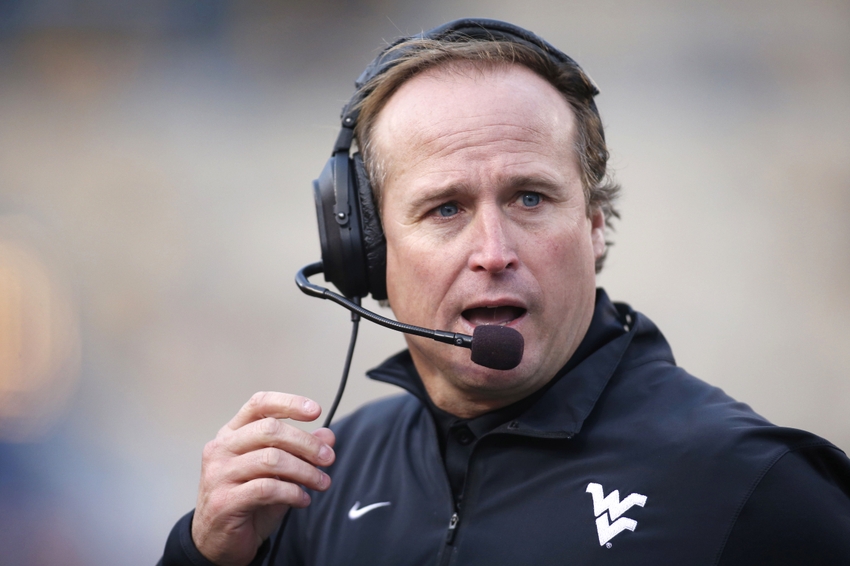 After securing their tenth win of the season on Saturday, the Mountaineers were rewarded with an invitation to the Russell Athletic Bowl to face-off against former Big East foe Miami. The Hurricanes finished 8-3 and will play the Mountaineers (10-2) on Wednesday, Dec. 28, 2016.
This bowl game, played in Orlando, Florida, isn't a huge victory for the Mountaineers after having won eight of their first nine games. It's like waiting for the right time to ask the most beautiful girl in school to the prom, then having to settle for your best friend's sister.
The Mountaineers are at a disadvantage historically to the Hurricanes, posting a record of 3-16 against them, but will come into this contest with unabashed confidence. We remember "The Run' from former 'Eer Quincy Wilson, but this year's squad will look to make their own memory.
The College Football Playoff Committee claims they have a system, but people lie every day. And with the Big 12 not having that 13th data point, or a Conference Championship game, they get extreme backlash for it. But a team like Penn State, who actually won their conference, was snubbed by the committee. How does this happen? They beat Ohio State (who made the CFP), made their Conference Championship, and won it! While the CCG shouldn't be the end-all-be-all, it should matter. It clearly doesn't.
The Russell Athletic Bowl will be the 35th bowl appearance for the Mountaineers, and the fourth appearance under head coach Dana Holgorsen. Holgorsen, who is 2-2 in bowl games at WVU, has increased the program's win total every season since 2013. The university extended his contract through 2021 just after the Baylor win on Saturday.
More from Hail WV
This article originally appeared on