Wisconsin Football: Injury Report at Michigan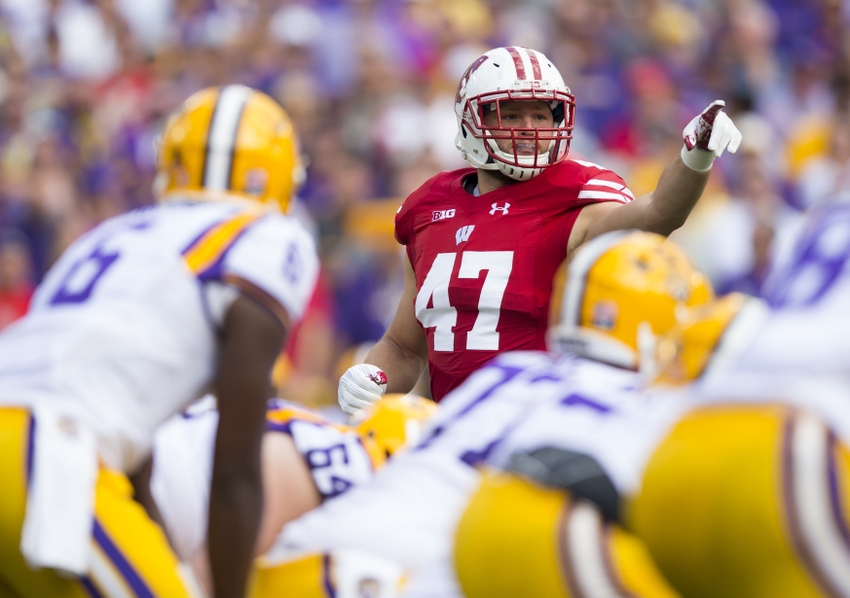 Injury Report for the Badgers Trip to Ann Arbor
Sigh. A depressing thing to write after yesterday's happenings, but here we go. The 2016 Wisconsin Football team has had the worst luck with injuries. That being said, they have still came out with four victories against quality opponents.
This week, the Badgers will be without quite a few players once again, this week more devastating than others. Wisconsin will be without Captain and Star Linebacker Vince Biegel after undergoing surgery to repair a broken foot. It appears as though he will be sidelined for significant time, but the doctors estimated 2-4 weeks. Similar injuries of that nature are usually closer to the four mark but time will tell as the healing progresses. Freshman Zach Baun will likely fill in Biegel's spot, but you can't truly replace a player of that caliber as the leader of the defense.
Wisconsin will also be without fan favorite Rafael Gaglianone for the rest of the season after undergoing back surgery. A devastating injury as Rafael has been a very reliable kicker for most of his career. Kicker Andrew Endicott will take over as the Field Goal Kicker, he's 1 for 1 on the season.
Natrell Jamerson is the only other ruled out for the Badgers this week, but there are many that are still listed as questionable. Offensive Lineman Jon Dietzen (shoulder), Cornerback Ceasar Williams (Leg), and Running Back Bradrick Shaw is listed as well with a shoulder injury. Dietzen is listed third on Wisconsin's depth chart for Saturday, so its hard to believe that he will be playing barring injury. Shaw is not listed, but Chryst had not listed him in the past so it is unclear whether he will play on Saturday.
With a variety of injuries and a tough road game many are doubting the Badgers chances, but they have had similar opportunities in the past. If you recall, at Iowa in 2010 Wisconsin was very banged up and came out with a victory despite it. Many have doubted the Badgers so far, and many have been wrong, but the answers will be brought to the forefront come Saturday afternoon.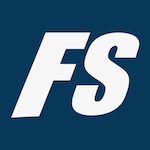 Apply to FanSided.
Start your application process by filling out the fields below
More from Badger of Honor
This article originally appeared on