Will Washington be extra motivated to beat USC this season?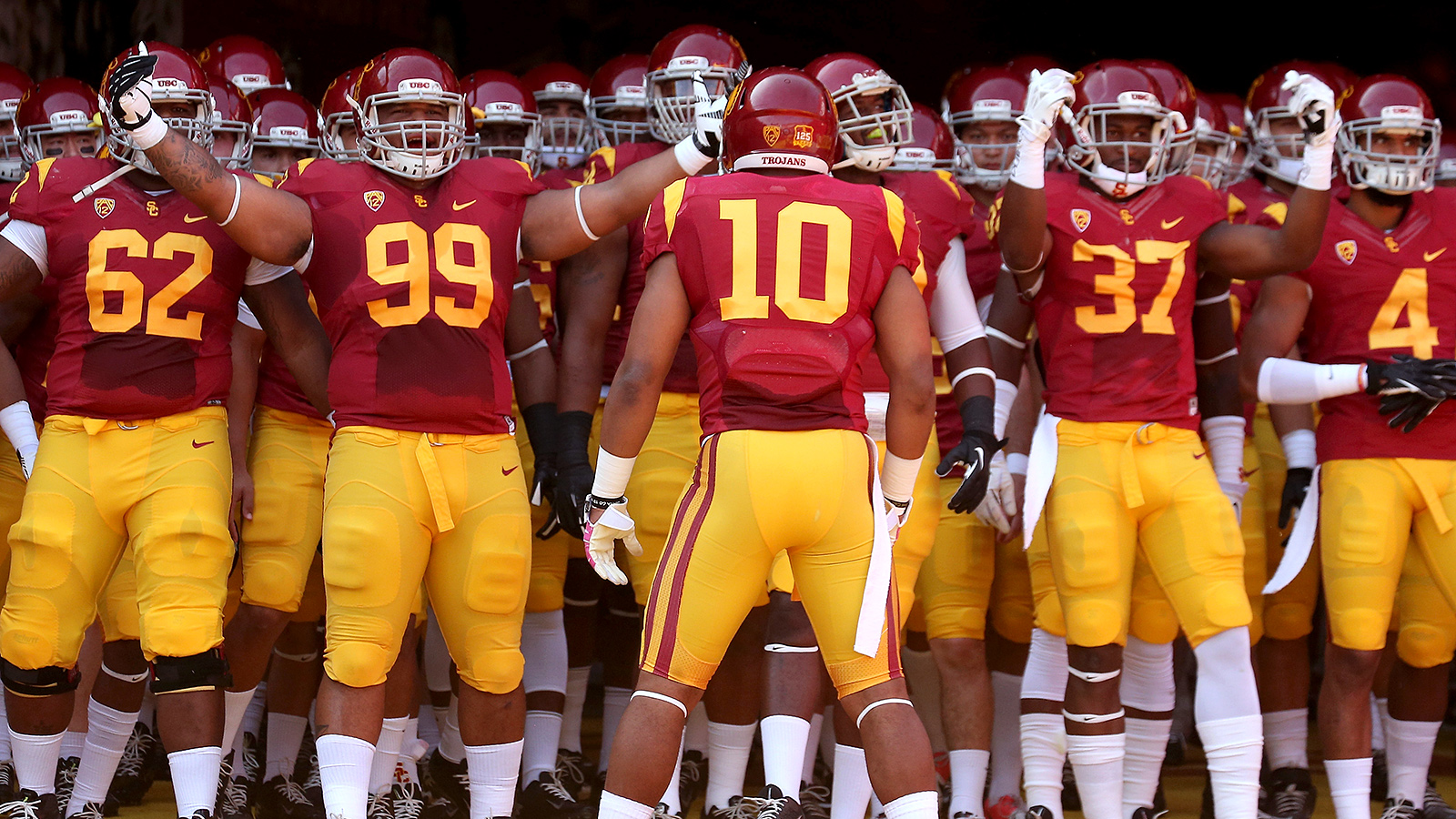 USC hosts Washington to start the month of October, and it'll be the first time Steve Sarkisian faces his old team.
It'll be the fifth game of the season for the Trojans, but the question isn't what record USC will hold heading into the game. The question is, will Washington be extra motivated to face its old coach? Reign of Troy's Alicia de Artola raises that question when breaking down the Trojans' game against Washington.
"There's no getting around the storylines which make this game all the more intriguing," de Artola writes. "Will Sarkisian's former players be extra hyped to try to beat him? Will Chris Petersen be extra invested in making a statement to the university which rejected him in favor of Sarkisian."
Get in and hold on to the ride.
(h/t Reign of Troy)
Photo Credit: Stephen Dunn, Getty Images