Will former Longhorns All-American McKay at last get his Hall due?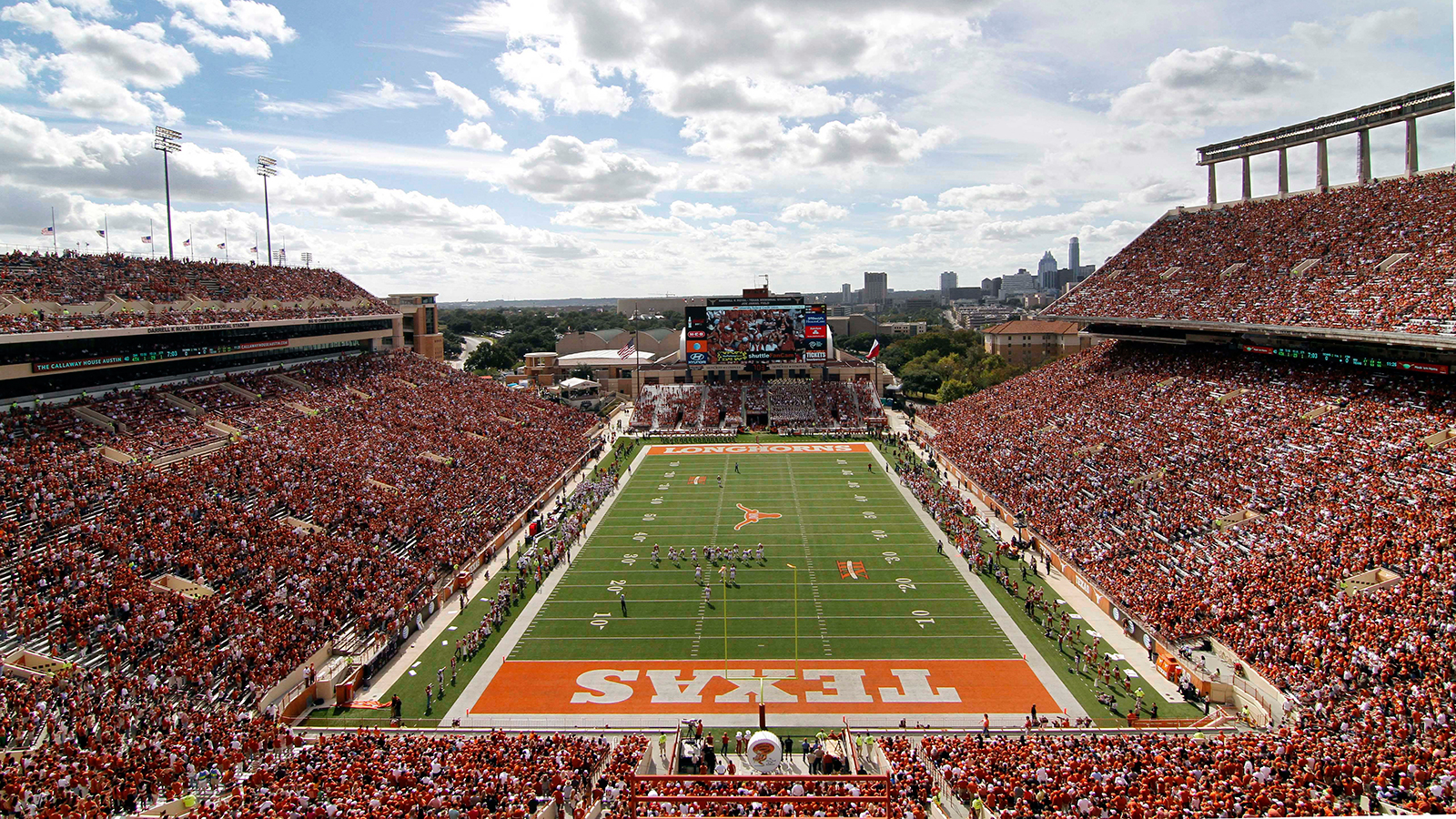 Former Texas Longhorns All-American Bob McKay, who went on to play nine seasons in the NFL, is back on the College Football Hall of Fame ballot.
The 6-foot-5 offensive tackle, who helped Texas capture the 1969 national championship under legendary coach Darrell Royal, was a consensus First Team All-American that season in which the Longhorns went undefeated.
The National Football Foundation and College Hall of Fame on Tuesday announced the names on the 2016 ballot for induction into the College Football Hall of Fame, including 76 players and five coaches from the Football Bowl Subdivision, and 92 players and 27 coaches from the divisional ranks.
McKay is the Longhorn's lone representative on the 2016 ballot. Former Heisman Trophy winner Ricky Williams was inducted in 2015.
After first making the College Football Hall of Fame ballot in 2012, McKay has not garnered the votes to get into the exclusive Hall. Only 17 players were inducted last year.
As a starter, McKay was part of two Southwest Conference championship teams. Texas went 20-1-1 during those two seasons with two AP top three finishes.
Chosen in the first round of the 1970 NFL draft by the Cleveland Browns, McKay spent nine seasons with the Browns and New England Patriots.
McKay was elected to the Longhorn Hall of Fame a quarter-century ago.
Photo Credit: Brett Davis-USA TODAY Sports