Will BYU break from tradition by hiring an established head coach?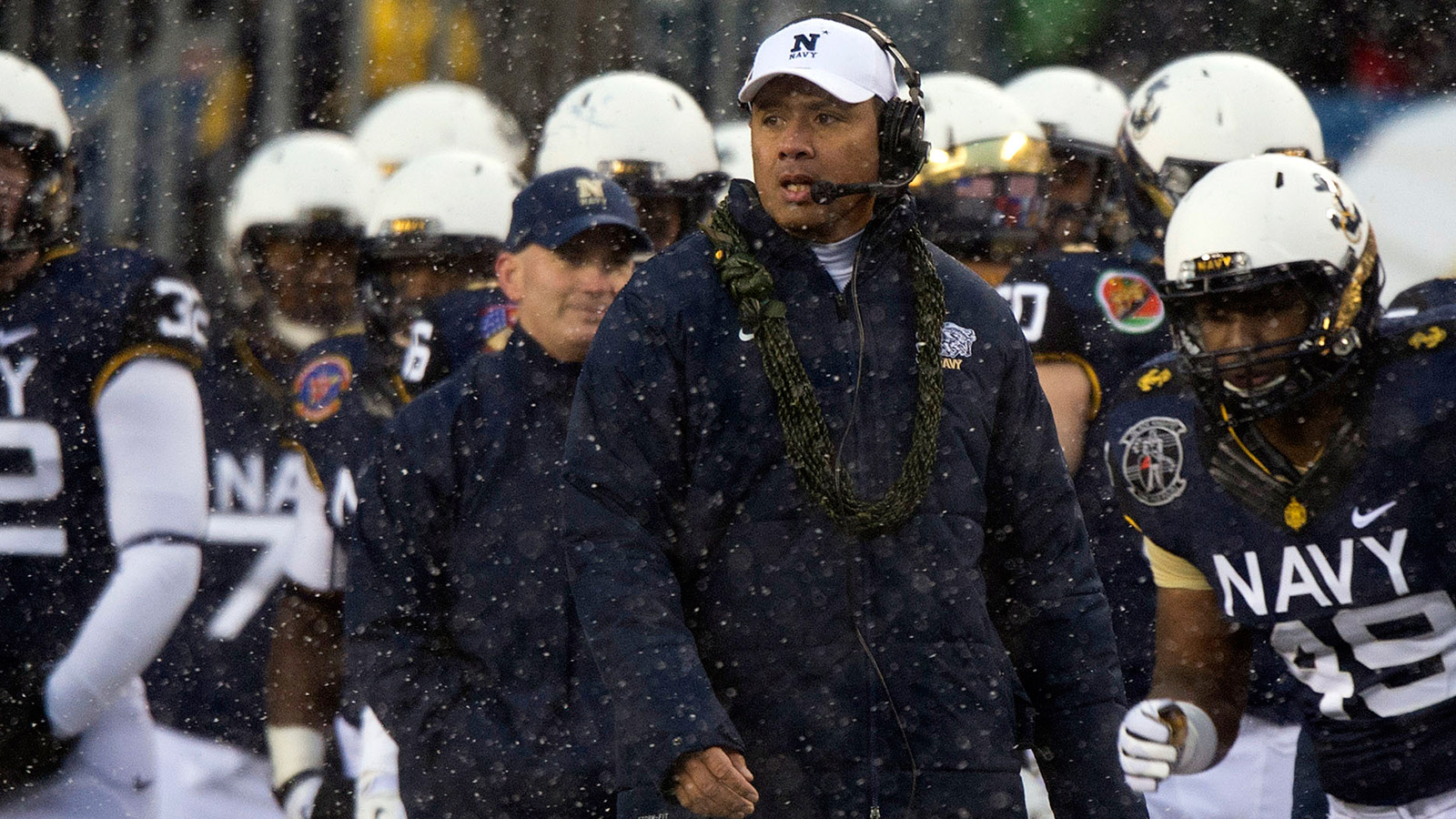 BYU athletic director Tom Holmoe has an interesting decision staring at him in the face. Bronco Mendenhall is off to Virginia, and the Cougars are in need of a head coach.
History would suggest that BYU would hire a coordinator or someone in-house to seize the role. Since 1972, BYU has had only three head coaches — LaVell Edwards, Gary Crowton and Bronco Mendenhall.
None of them had established coaching pedigrees before taking the BYU job. So does that matter? Or will BYU finally break the trend and hire a coach with prior experience?
The Deseret Morning News took a look at that very question.