Who is the celebrity picker for College GameDay Week 4, Florida vs Tennessee?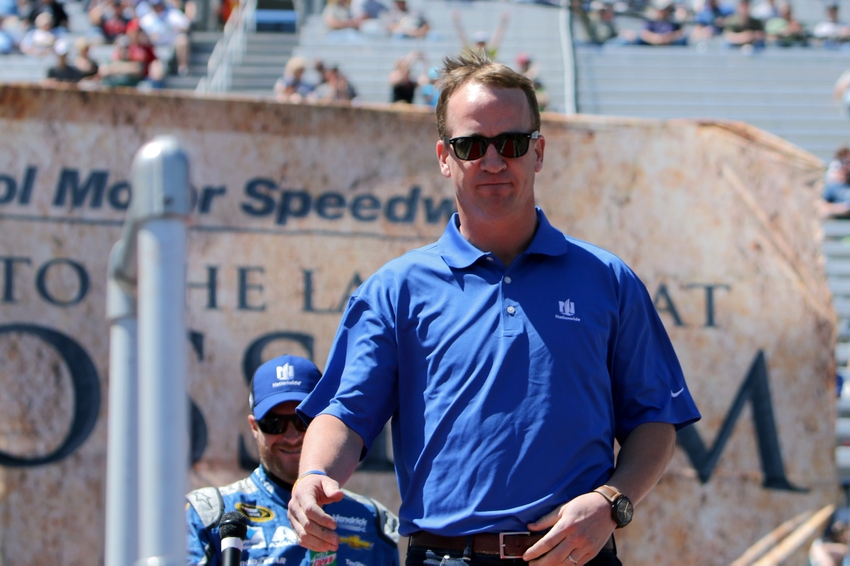 Who will be chosen as the celebrity picker for week 4 of College football GameDay?
College GameDay is on its way back to the state of Tennessee. This time they will be making a stop in Knoxville. The last time the crew was in Tennessee was only two weeks ago when they hosted The battle at Bristol. Tennessee played Virginia Tech in a game played at Bristol Motor Speedway.  Tennessee would end up winning that game 45-24.
Tennessee will be playing host to an SEC East division rival in the Florida Gators. The Volunteers have lost the last 11 games they have played against the Gators. Besides that subplot to the game, the mystery of the celebrity picker is still up in the air.
Besides Lee Corso's headgear pick, the celebrity picker is by far the second biggest fan favorite on College GameDay.
I see a few ways GameDay could go about picking a celebrity picker. Being in Tennessee they could go with a country music star. Could it be Brad Paisley or Taylor Swift? Does Swift care about college football enough? For the record, they have had Katy Perry on as their celebrity picker which went pretty well. Also, a very big unanswered question, did Trevor Knight ever call her? Aside from that, they could also go with a very nostalgic pick with someone like Dolly Parton.  It seems unlikely but once more I say to you, Katy Perry.
Now the pick that would make most sense to almost every college football fan would be Peyton Manning. GameDay is in Tennessee, the school that he played college ball for. It's not like he has a game to prepare for the next day. Peyton Manning would be a great choice as the celebrity pick this week on College GameDay.
More from Saturday Blitz
This article originally appeared on