What's Bruin Show – Episode 113 – UCLA Football and That Whole USC Debacle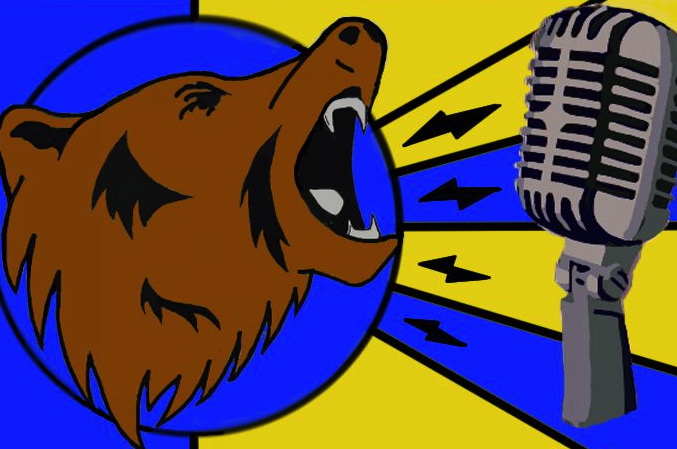 In episode 113 of the 'What's Bruin Show', we examine (and cry about) UCLA Football's horrible loss to the USC Trojans, preview the Cal game and smile at some UCLA Basketball news.
In this latest episode, hosts Bill Shirley, Jake Merrified and I lament over the frustrating game that was for the UCLA Football team as they abysmally fall to the USC Trojans.
It was horrible and we all had to watch as the undermanned and overwhelmed UCLA Football team took it every which way from the Trojans.
We then, briefly, preview the defenseless Cal Bears, the last team on the Bruins' schedule for this season. Both are 4-7 and could make it to a bowl, but first, one of these teams has to make it to the 5-win mark.
On a happier note, we look into the goings-on with the UCLA Basketball team who is 4-0 and the top scoring team in the nation right now.
It is a very emotional show, one that will have you thanking Maurice Jones-Drew for cheering you up at the beginning.

All of this and more in Episode 113 of the podcast you all know and love, the What's Bruin Show. Also available at Podomatic.com, iTunes and Stitcher.
This article originally appeared on