What's Bruin Show – Episode 112 – UCLA Football and the Trouble With Trojans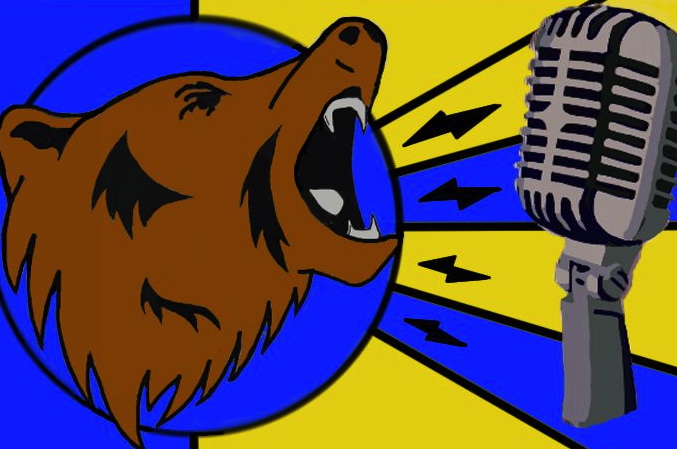 In episode 112 of the 'What's Bruin Show', we cut up UCLA Football's win over Oregon State and take a long, hard look at the upcoming Crosstown Showdown with the USC Trojans. We also take a look at UCLA Basketball after their 2-0 start.
In this episode, hosts Bill Shirley, Jake Merrifield and I tackle Rivalry Week as the UCLA Football team has the tiniest bit of momentum going into the Crosstown Showdown.
We start by looking at the win over Oregon State and what it means. The run game improved, the defense was stout and special teams had some key moments. Will this be enough to work against the Trojans?
To answer that we turned to Michael Castillo, managing editor of Reign of Troy. We discuss all things rivalry as we look at how the two teams got here. UCLA is 4-6 and looking to get bowl eligible. USC is 7-3 and looking to get to the Pac-12 Championship Game. This should be good.
We then discuss the state of UCLA Basketball after two games. Yes, it is only two games, but they made statements… good and concerning.

All of this and more in Episode 112 of the podcast you all know and love, the What's Bruin Show. Also available at Podomatic.com, iTunes and Stitcher.
This article originally appeared on