What's Bruin Show – Episode 111 – UCLA Football Can't Get Buff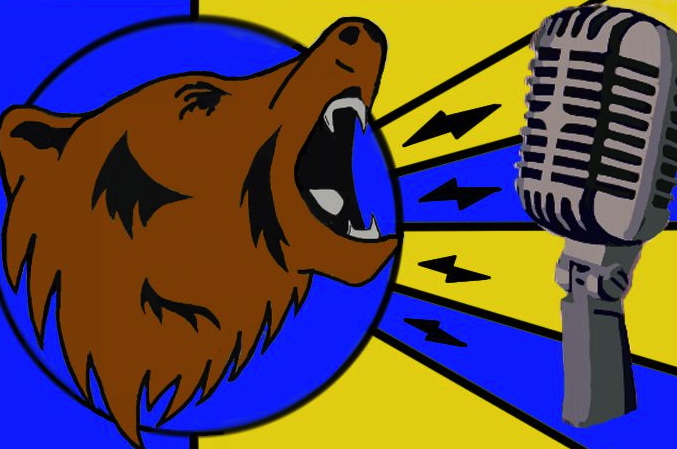 In episode 111 of the What's Bruin Show, we recap UCLA Football's atrocious Colorado performance and preview their game against the Oregon State Beavers. We also cry a little.
In this episode, we are once agains a man down as Jake Merrifield is galavanting out in Las Vegas. So Bill Shirley and I take the reins in this episode with friend of the show and part-time co-host, Jamaal Artis from LASportsHub.com.
There was a lot we had to say in regards to the Bruins' loss in Boulder. They started strong and were even given several chances to score/win as the Buffaloes were handing this game on a silver platter to UCLA.
Unfortunately, the Bruins were shut out in the second half and walked out of Folsom Field with their tails between their legs (and apparently a fight in the locker room).
We talk about what is exactly going wrong with this team and what they need to do to right this ship. Though the season is not over, the Bruins have to win their last three games to be bowl eligible, which will be difficult.
So do their need to be coaching changes? Scheme changes? Personnel changes? We get into the nitty-gritty of it all.
We then preview the Oregon State game. What was an automatic win at the beginning of the season, is now only a hope for a win. The Bruins may be going against the last-place Beavers, but they have bite and UCLA needs to be careful.

All of this and more in Episode 111 of the podcast you all know and love, the What's Bruin Show. Also available at Podomatic.com, iTunes and Stitcher.
This article originally appeared on