What's Bruin Show – Episode 110 BJE – UCLA Football and those Big Bad Buffs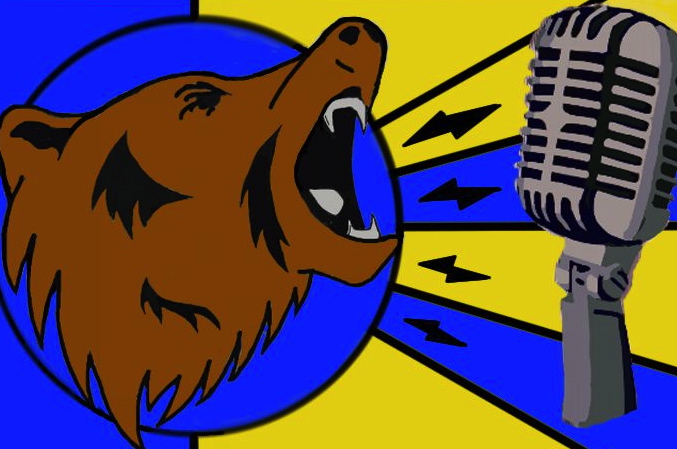 In episode 110 of the What's Bruin Show, its a special Bill and Jake Edition as they dissect the UCLA Football team while Mike covers UCLA Basketball from Pauley Pavilion.
In this episode of the What's Bruin Show, hosts Jake Merrrified and Bill Shirley carry on without Mike Regalado (who is busy live tweeting for the 1st UCLA Basketball game).
The boys get a little lose with the show title of this special edition Podcast before they get into some talk about the state of UCLA Football. The guys then preview the game with Colorado with some analysis and trivia.
Mike also calls in a special report from the Bruin's first basketball game of the season (exhibition, really), and we here from LA Sports Hub writer and WBS best bud Jamaal Artis. Jake also takes a great listener phone call which has to do with the state of UCLA Football.
All that and a What's Bruin! Please listen here and don't forget to review the show on itunes for us. We really appreciate it.
All of this and more in Episode 110 of the podcast you all know and love, the What's Bruin Show. Also available at Podomatic.com, iTunes and Stitcher.
This article originally appeared on