What channel is SEC Network on Comcast, DirecTV and more?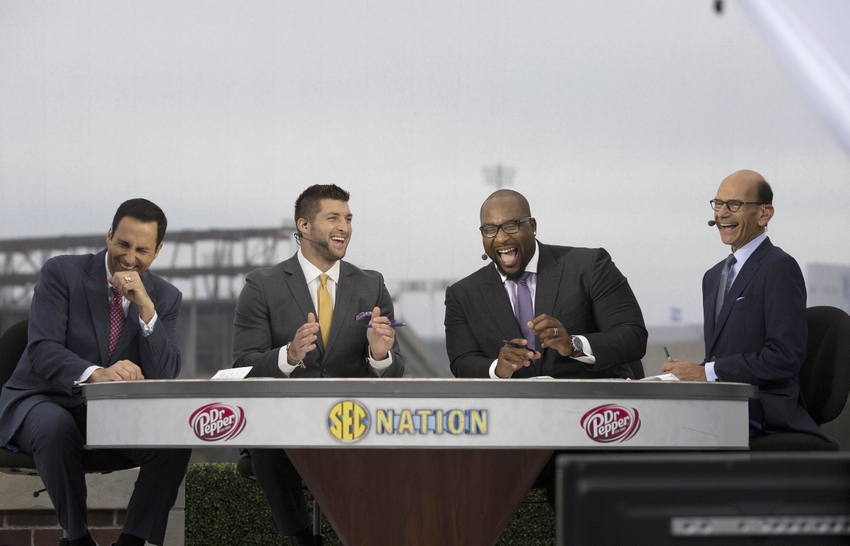 Saturday Blitz is making it easier for you to find the right channel to watch SEC sporting events. Here is our channel guide for the SEC Network.
Being a fan of the SEC and any of the fourteen teams that reside within the conference, comes with many upsides to it. Such as relevant teams, top notch traditions, tailgating and great games. It also has the benefit of being able to watch SEC sports whenever you want with the SEC Network.
While college football games and coverage of all SEC teams is the best part of the SEC Network, the network provides coverage of the other sports within the conference such as baseball, basketball, softball, soccer and others. During football season, the network provides its own version of "College Gameday," in the form of SEC Nation, which has notable college faces such as, Tim Tebow, Paul Finebaum and Marcus Spears. SEC Network also provides many great offseason programs such as 24 hour marathons for each team and top game countdowns.
To see the local channel number for the SEC Network in your area, just click on the links below.
For additional cable and satellite providers go to the SEC Network channel website, for local channel numbers.
If you do not want to miss a moment of SEC action, want to keep up with all SEC teams different sports and athletes or if you just want to see more coverage on your favorite team than mainstream channels provide, then the SEC Network is a must.
More from Saturday Blitz
This article originally appeared on