West Virginia snags two more commits from neighboring state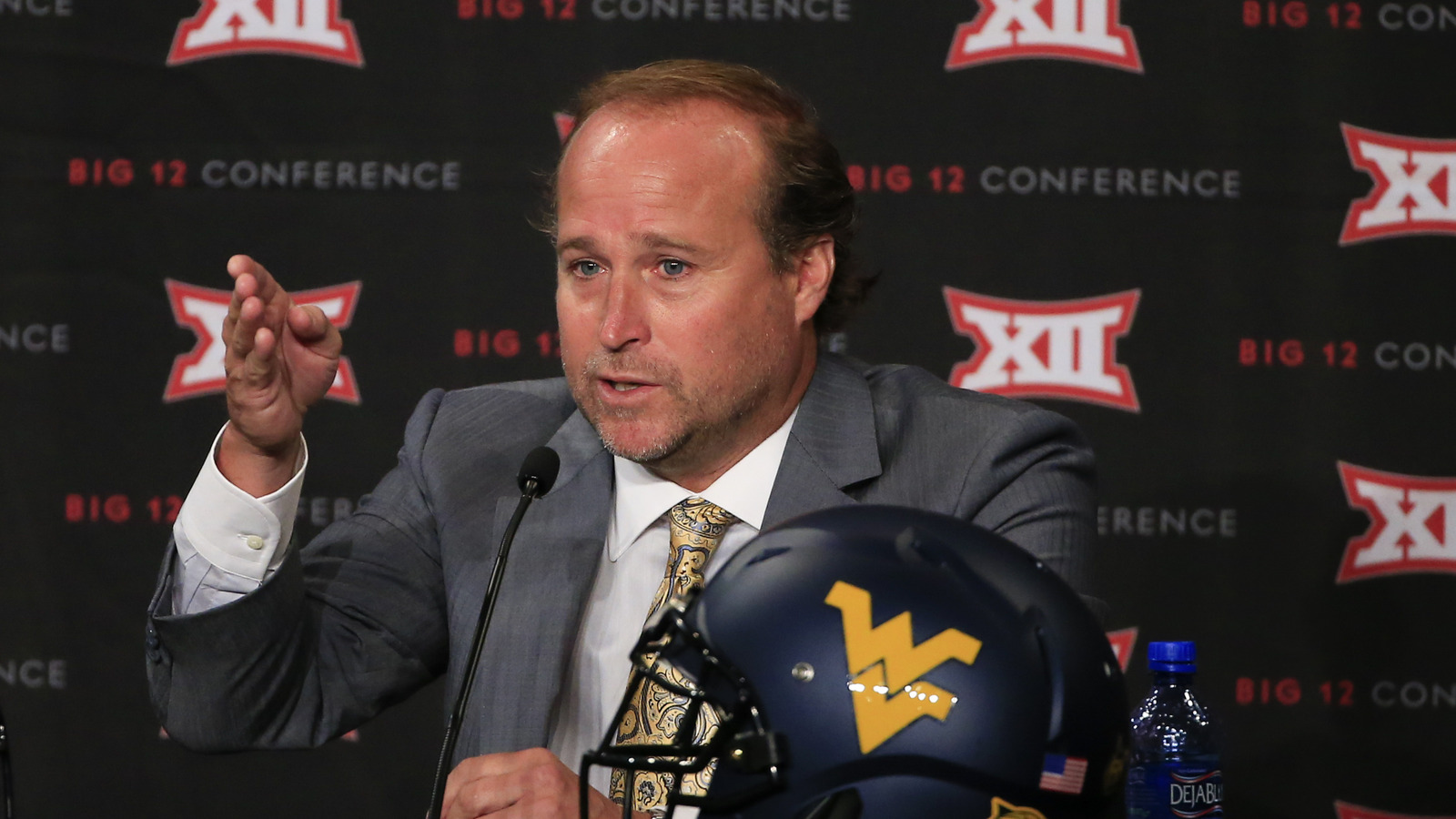 It's been an up-and-down year for West Virginia on the football field, but on the recruiting trail, Dana Holgorsen appears to be doing his thing.
This week, Holgo picked up two commits from the state of Ohio.
Sean Mahone, a three-star defensive back, chose the Mountaineers over Kentucky, Virginia and Purdue. Jeffery Pooler, a defensive tackle, chose West Virginia over Maryland, Louisville Tennessee and Temple.
For Mountaineers' fans sake, hopefully these two are ready to contribute fairly early on a defense that needs it.
(h/t Tribune Review)