Shell's second-guessing leads to big drop-off in his rushing yardage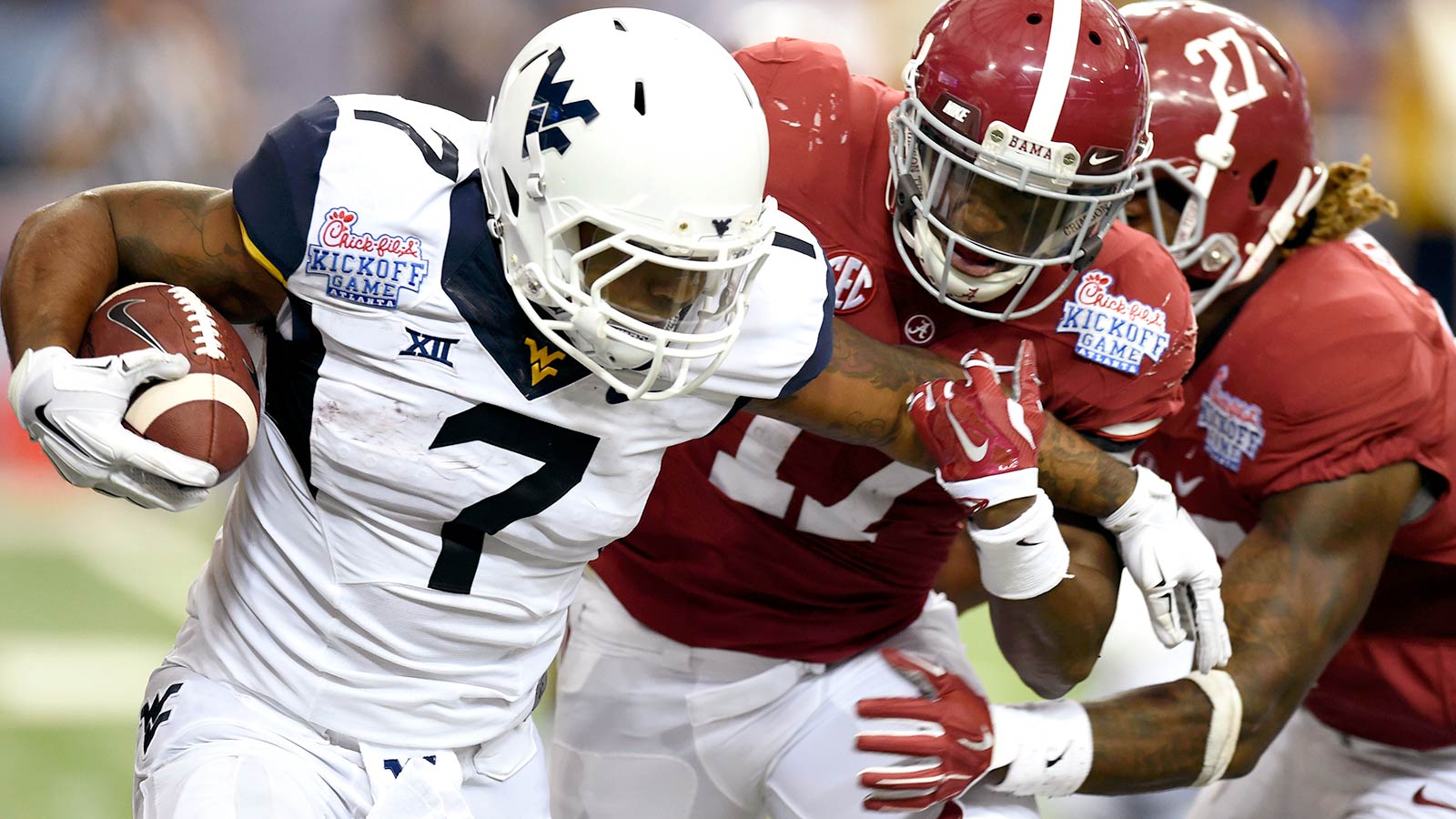 Power, speed and agility are all important components of running the football, but vision is an underrated characteristic that every back must possess.
West Virginia's Rushel Shell seems to have all the physical ability taking care of, but his vision is costing him valuable real estate.
"He's trying hard, and he wants to be good," West Virginia coach Dana Holgorsen said Tuesday at his weekly news conference. "He is probably just trying a little bit too hard. He is second-guessing himself a little bit, and you can't do that at running back. You have to hit it."
Holgorsen said he thinks Shell will improve with more reps.
"He needs the ball more, because the more he gets the ball the more rhythm he gets and the stronger he gets," Holgorsen said. "He needs to perform a little better. He knows that, and we are going to give him the ball as much as we can."
(h/t Pittsburgh Post-Gazette)