WVU is one of four left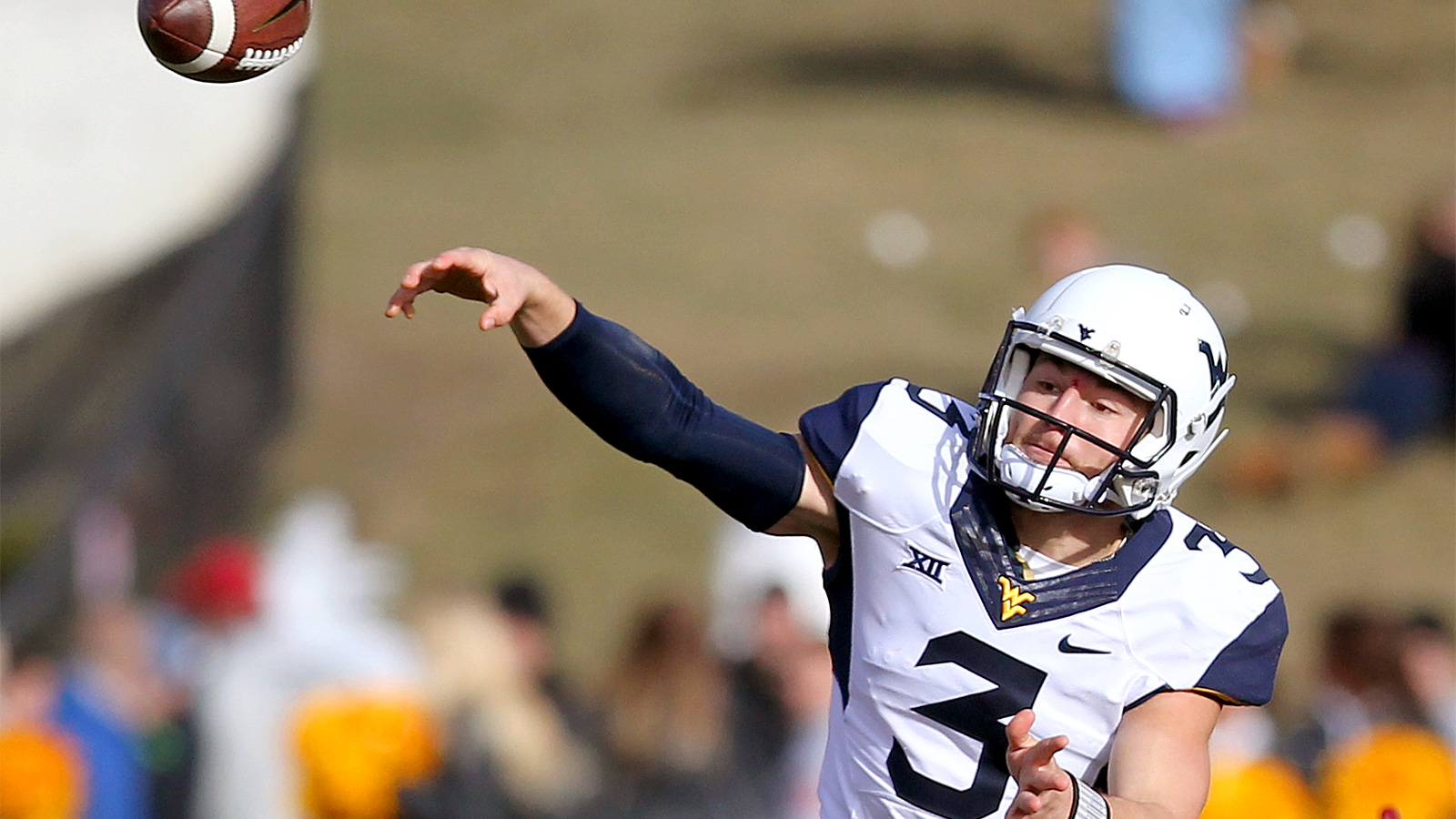 Every West Virginia article has to be prefaced with one statement at this point: it's still early. However, it's good to see the Mountaineers bucking old trends.
One of those old trends is turning over the football. WVU QBs, even dating back to Geno Smith, have had trouble protecting the rock. Say what you want about Skyler Howard, but he has yet to commit a single turnover this season.
Can it continue? Blue and Gold Sports breaks it down.
(h/t Blue and Gold Sports)