West Virginia offensive lineman arrested on suspicion of burglary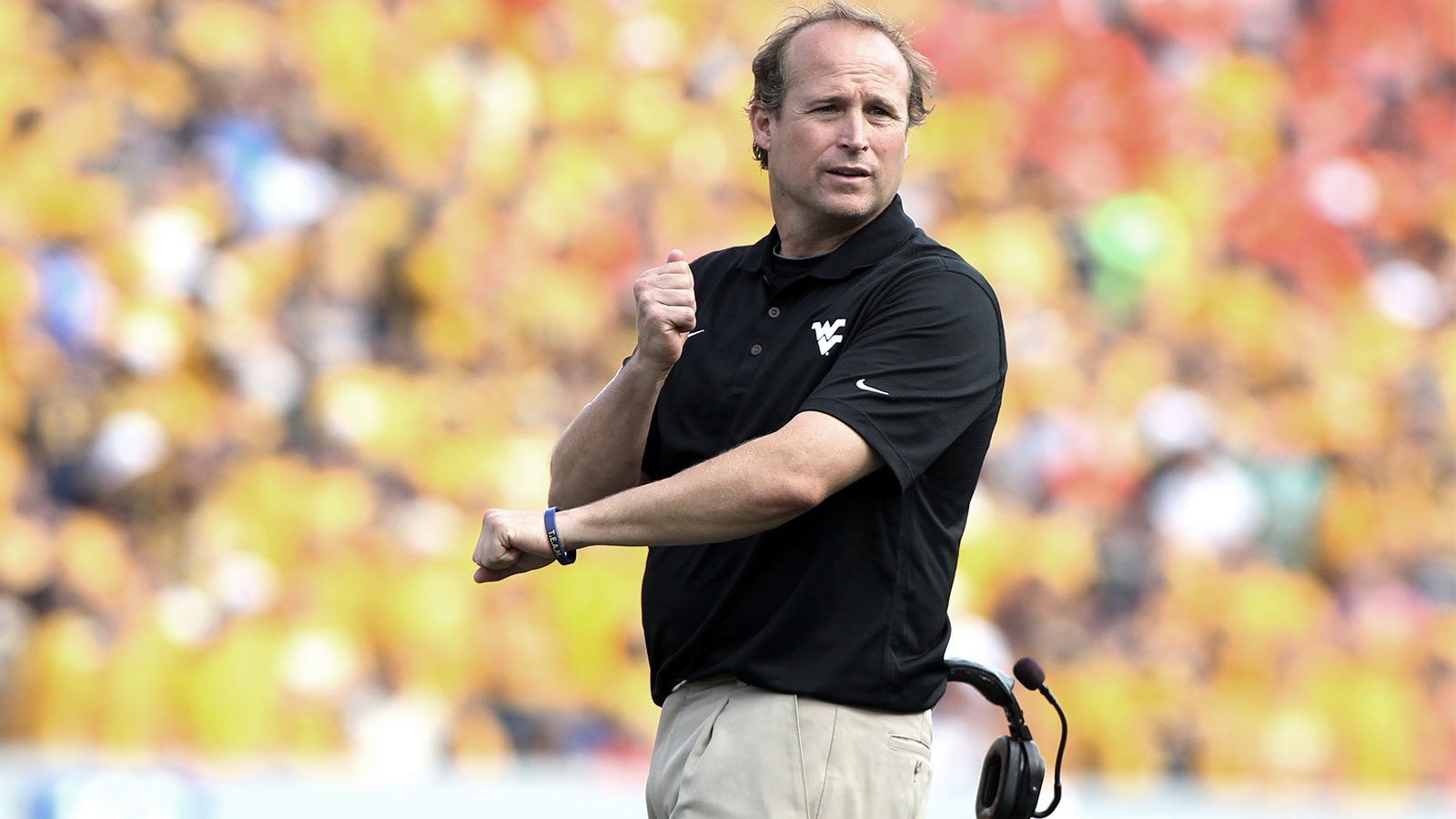 Another Mountaineer has had a run-in with the law this offseason.
Following the arrest of defensive lineman Kyle Rose, multiple media outlets report that senior offensive lineman Russell Haughton-James was arrested on Sunday night on a count of burglary.
West Virginia University Offensive Lineman Russell Haughton-James Arrested #WVU #Mugshot http://t.co/Tvv5mQjqwz pic.twitter.com/cAVratMDb6

— Arrest Nation (@ArrestNation) May 4, 2015
Head coach Dana Holgorsen says he's looking into the details of the incident.
"I have been made aware of the situation," he said in a statement released by West Virginia. "I am gathering the facts at this time and will to continue to monitor. I have no further comment at this time."
Haugton-James has played in 26 games in his WVU career and is expected to be a backup on the offensive line this season.
(h/t Metro News)