West Virginia recruiting update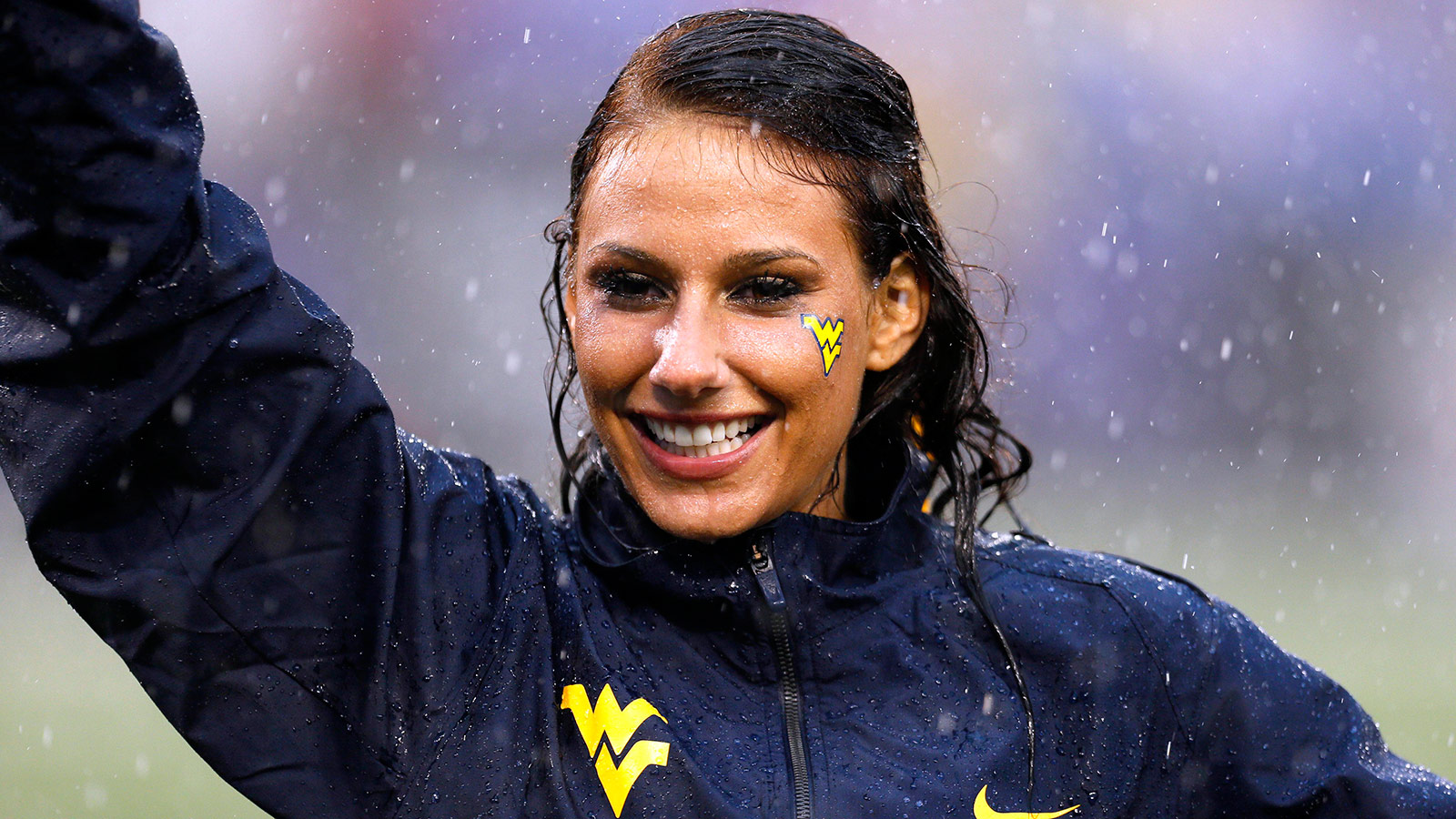 West Virginia has used a stout defense and an electrifying defense, albeit against cupcake starts, to get off to an undefeated start.
How has that translated to the recruiting trail, you ask?
With defensive lineman Tyree Owens being dismissed from the team, that could be an area to target for West Virginia. Smoking Musket breaks down a few prospects that could fit the bill.
(h/t Smoking Musket)