West Virginia prepares for tight fit in Cactus Bowl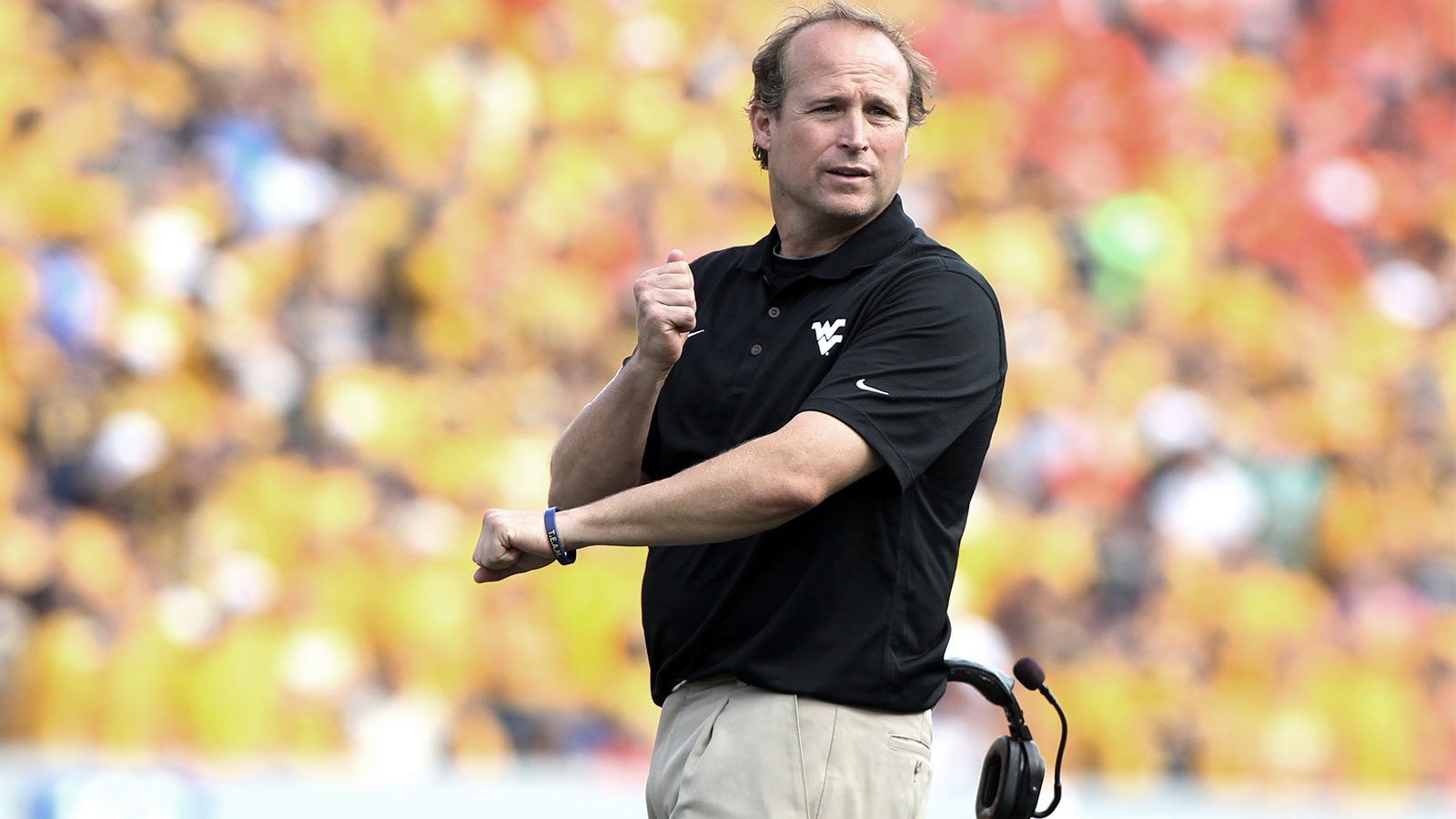 College football season is a time where teams accustomed to the gridiron wind up playing in unlikely venues. Major League Baseball Stadiums top the list of unlikely venues.
Not only will West Virginia be playing in Arizona State's backyard in the Cactus Bowl, but it will be playing at Chase Field, home of the Arizona Diamondbacks. In other words, it will be a tight fit for West Virginia fans, and possibly players.
West Virginia has played in a baseball stadium before, and things didn't end too well. The Mountaineers were in the 2012 Pinstripe Bowl at Yankee Stadium, and they were blown off the field.
"That was a nightmare out there in New York because of the new turf and the weather," Holgorsen said.
(h/t Tribune Review)