WVU continues to churn out wide receivers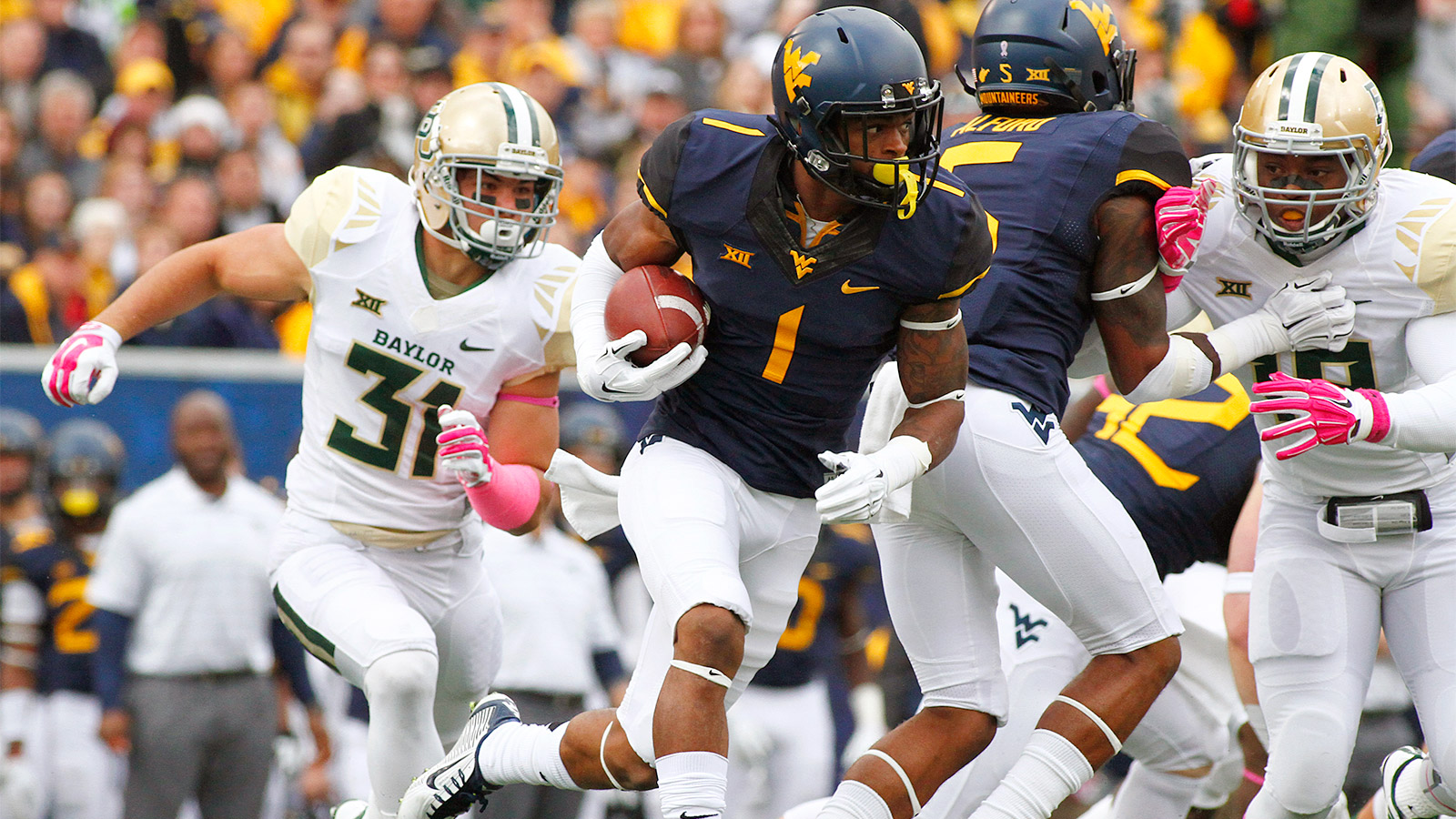 Wide receiver U is at it again.
Kevin White is gone, and though the Mountaineers haven't really played anyone of substance yet, the young receivers are already shining. The first time he touched the ball, freshman wide out Jovon Durante scored a touchdown. That has to be a good omen, right?
"I'm looking for fast, big, strong, agile and athletic guys who can make plays," Dana Holgorsen said.
"We have a couple of guys who are playing on Sundays right now. We need to keep going forward when it comes to being able to have that to offer recruits."
(h/t Tribune Review)