Week 6 College Football Fantasy Recap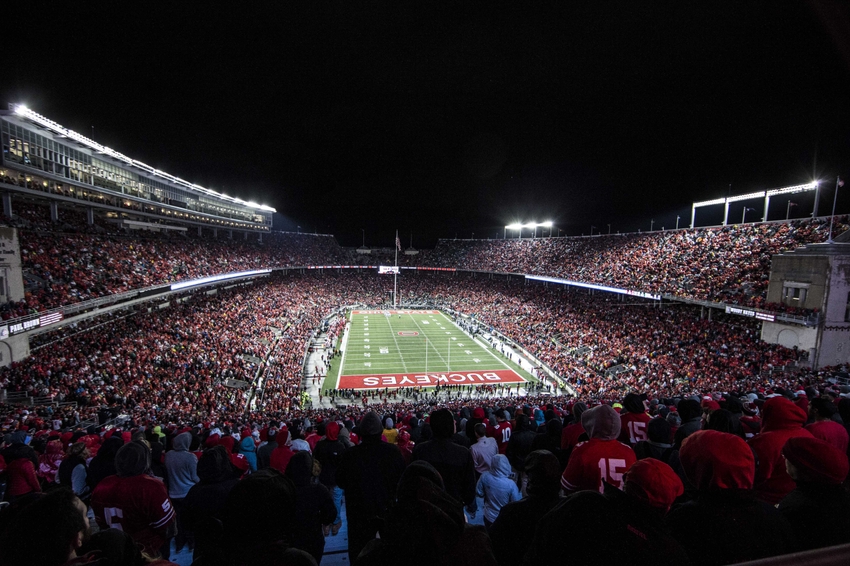 A few of my fantasy picks performed well in week 6.
Week 6 of the college football included another crazy week that lived up to the expectations. Tennessee couldn't pull off the late comeback win like they have all season, Notre Dame and Texas lost again, and the Buckeyes fended off a resilient Indiana team. Last weekends picks included a couple of duds, but I had some good plays, and was able to take first in a small fantasy football tournament.
QB
Hayden Moore did not have the game I had hoped and anticipated for. Although he threw for 315 yards, grabbing the passing yardage bonus points, and failed to through a touchdown, while adding an interception and -30 rushing yards in a 20-9 loss to UCONN. Moore tallied a mere 11.6 fantasy points at FanPicks.
Josh Rosen had a better game than Moore despite also playing in a losing effort to Arizona State. ASU is giving up an average of more than 400 yards per game this season and Rosen threw for 400 yards exactly. Rosen threw for 2 touchdowns and an interception, totaling 22.9 fantasy points.
RB
Ryan Nall had an absolutely monster game against Cal this week. Nall's number was only called 14 times, but he managed to put three of those plays in the end zone while racking up 221 yards in the process, including an 80 yard dash for a score. Nall's day was good for 43.1 fantasy points.
Kyle Hicks' numbers seem small compared Nall, although he still had a productive week, for his team, as well as fantasy lineups. Hicks had 104 yards and a score, along with one reception for 6 yards. Hicks put up a total of 21 fantasy points for the week.
WR
My first pick at receiver for the week had a much better day than my second pick. Noel Thomas had a big game, helping thee Huskie's in their win over Cincinnati. Thomas 108 yards, on 9 catches while one of those went for a score. Thomas finished the game with 28.7 fantasy points.
Now time for the horror that was my second pick in Caleb Repp, who put up a very disappointing goose egg on the week. Yep, that's right, 0 stats, for 0 points. Somehow I pulled out a victory in the late slate with him in the lineup.
This article originally appeared on