The Audible: LSU's young stars, Golden's pressure, more Week 1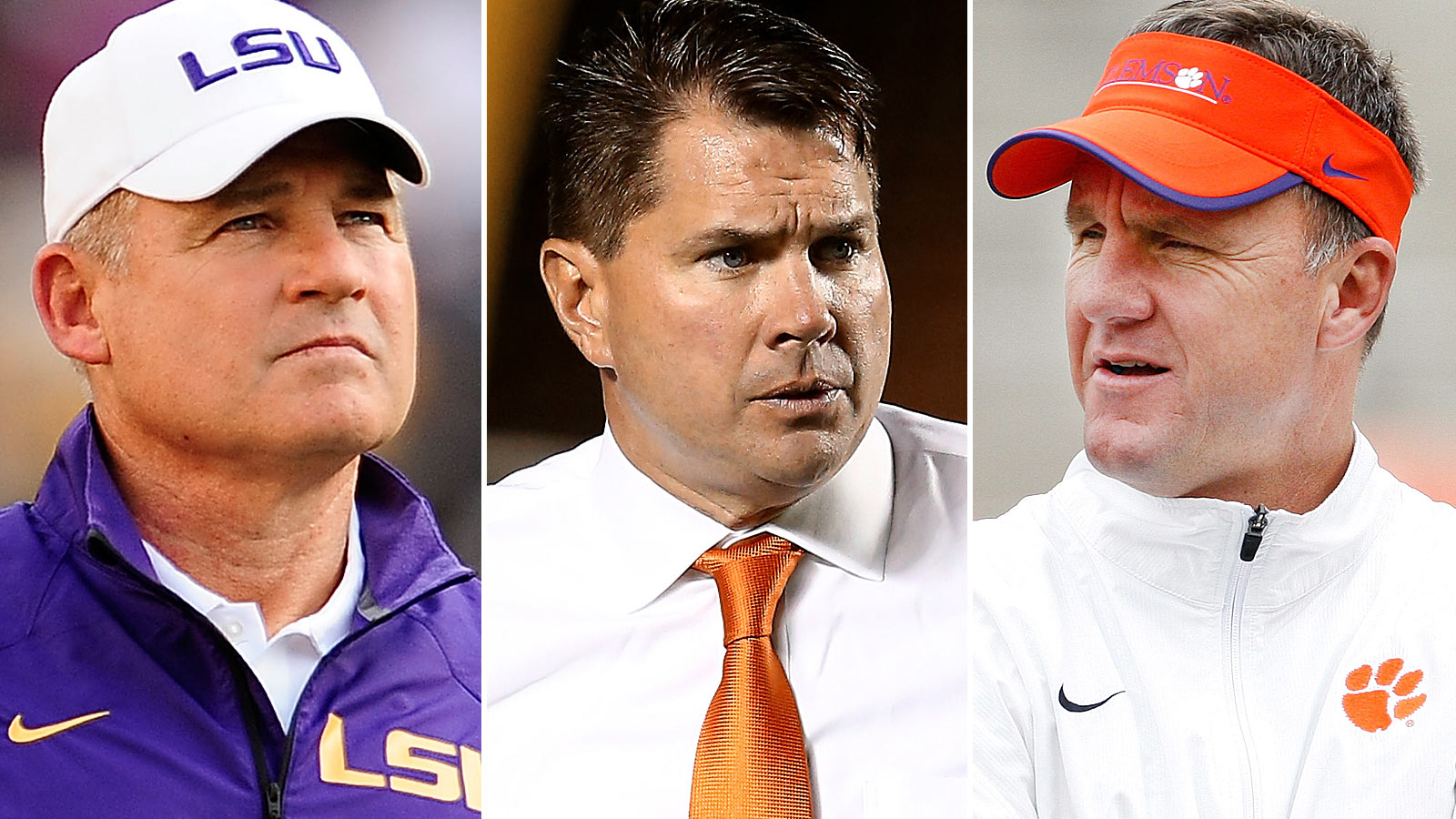 With an array of games kicking off Thursday and a full slate coming Saturday, it's officially Week 1. We made it.
As they'll be doing every Wednesday of the season, Bruce Feldman and Stewart Mandel have a new episode of The Audible to preview the week ahead.
Among the topics covered in this edition:
* We finally get to see LSU's heralded freshmen. Will RB Leonard Fournette do something special against Wisconsin?
* Texas A&M replaces major pieces on offense and must improve its defense. Who should you keep on eye on and what can we expect from the Aggies Thursday night at South Carolina?
* It's unlikely West Virginia upsets Alabama, but does Dana Holgorsen's squad have something in store that could surprise the Crimson Tide?
* Clemson at Georgia will be a superb game, with a fun coordinator battle at the center of it.
* If Miami doesn't play well against Louisville, will the heat turn up on Al Golden? The 'Canes haven't performed well in recent big games.
To listen to the full podcast, click on the player below. You can get every episode of The Audible delivered to you by subscribing to the show on iTunes.