WATCH: Sparty hits the links with fellow mascots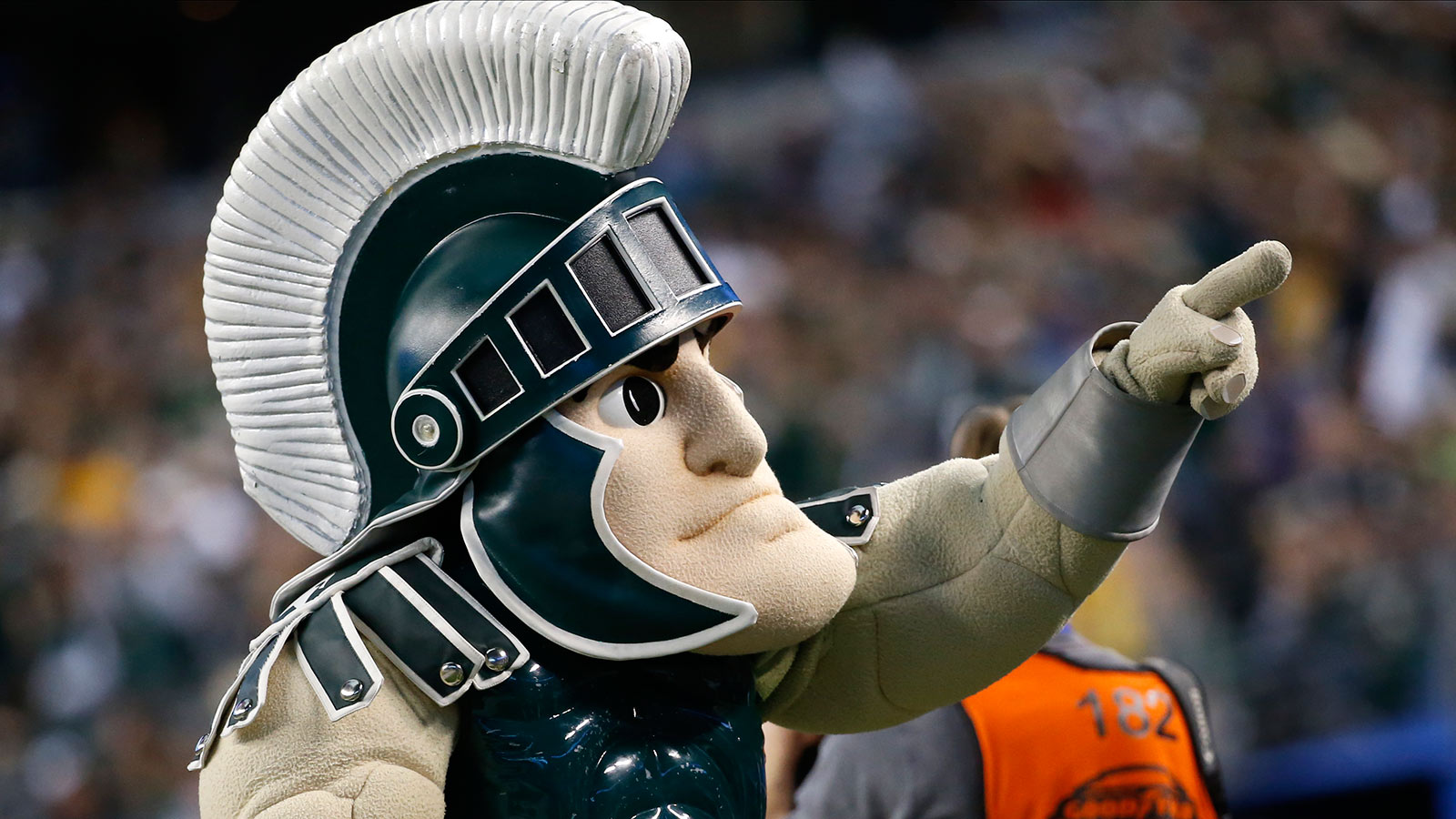 Everybody loves a little golf on a nice summer day — even sports mascots.
Everybody likes to win, too, so a recent outing went just about perfectly for Sparty.
The Detroit Free Press captured the Michigan State Spartans mascot and representatives from other teams in Michigan including the Detroit Lions and Tigers as they hit the Cherry Creek Golf Course in Shelby Township recently, and the results were predictably magical.