Watch: Inside the helmet of five-star commit Shea Patterson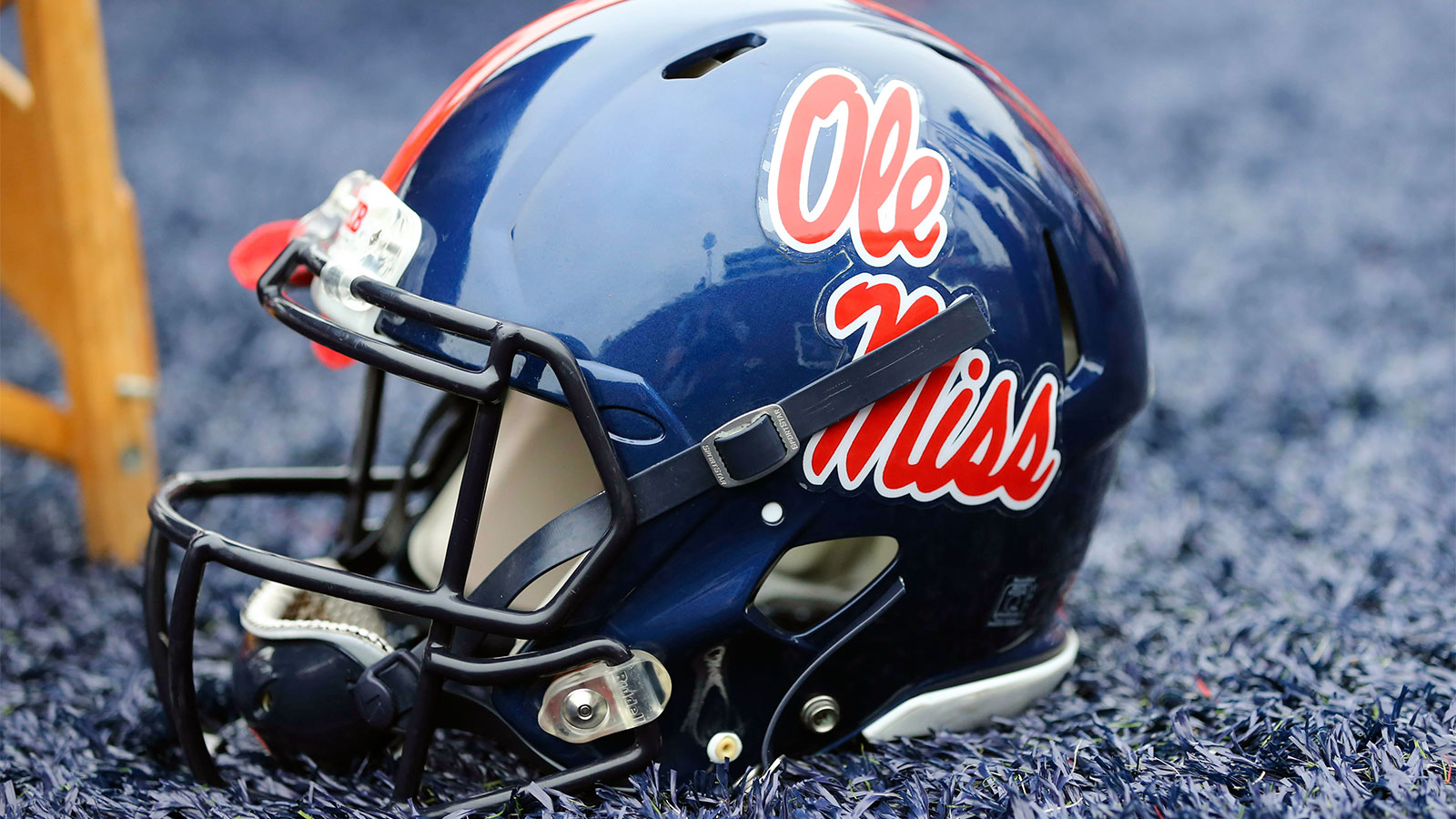 Ole Miss commit Shea Patterson, out of Shreveport, LA, apparently was in a sharing mood this week. Patterson, a five-star recruit and one of the top quarterbacks in the country, wore a GoPro camera on top of his helmet during a recent workout and shared the video with the Clarion-Ledger. Watch it below:
Patterson, who is praised for his quick release as well as his pinpoint accuracy, is ranked by Rivals as the top quarterback in the 2016 class and second-best prospect in the country.
The ball "comes out of his hand like Steph Curry's shot," future teammate D.K. Metcalf told the Clarion-Ledger.
Quite the comparison for a player who has yet to play a down of college football, but high praise nonetheless. With all the hype surrounding Patterson, expect Rebels fans to be counting the days until he arrives on campus.
(h/t The Clarion-Ledger)
Image Credit: Spruce Derden-USA TODAY Sports