Washington State vs Arizona State live stream: Watch Cougars vs Sun Devils online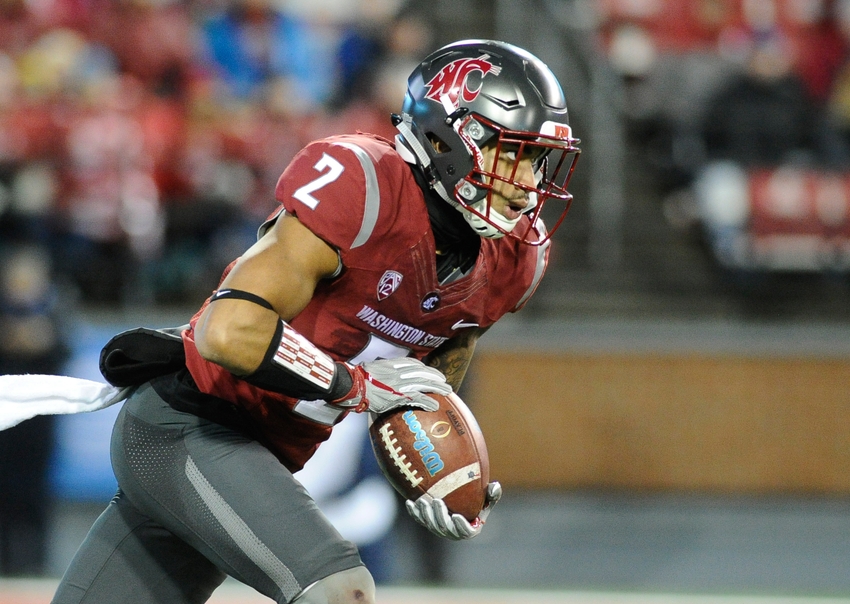 Here's how you can watch Saturday evening's Washington State vs Arizona State game from Tempe online.
If there's one team in the Pac-12 that has been somewhat surprising, it has to be the Washington State Cougars. In fact, they are 4-2 on the season after an 0-2 start, beating teams like Oregon, UCLA and Stanford in the process.
Luke Falk has to be considered one of the best quarterbacks in the country, but he gets no love from the national media. He's quietly putting together an incredible season, passing for 2,113 yards and 16 touchdowns with just five picks and a completion rate of over 70 percent.
As you can imagine, with all of those passing yards, Falk has spread the wealth to many receivers. Falk has nine receivers with over 100 yards on the season and five with at least 200 receiving yards. That's impressive stuff.
Arizona State, on the other hand, has had an up-and-down 2016 campaign thus far. After starting the year 4-0 and on the verge of being ranked, the Sun Devils have lost two of three, getting blown out by USC and Colorado.
Sophomore quarterback Manny Wilkins has led the offense but is coming off his worst game as a starter. He has passed for 1,382 yards, six touchdowns and five interceptions on the year. Tim White — 44 catches for 525 yards — has been his favorite target.
After his eight-touchdown performance against Texas Tech in the beginning of the year, Kalen Ballage has been quiet. He is second on the team in rushing, 324 yards and nine scores, and fifth in receiving. He could be a breakout star at any moment, though.
Here's how you can watch Saturday's Washington State vs Arizona State game online:
Date: Saturday, October 22
Start Time: 10:00 p.m. ET
Location: Tempe, AZ
Venue: Sun Devil Stadium
TV: Pac-12 Network
Live Stream: Pac-12 Live
Arizona State and Washington State might be facing off in a shootout on Saturday night. First one to 50 wins?
More from Saturday Blitz
This article originally appeared on