Can the Cougars extend their record rushing streak?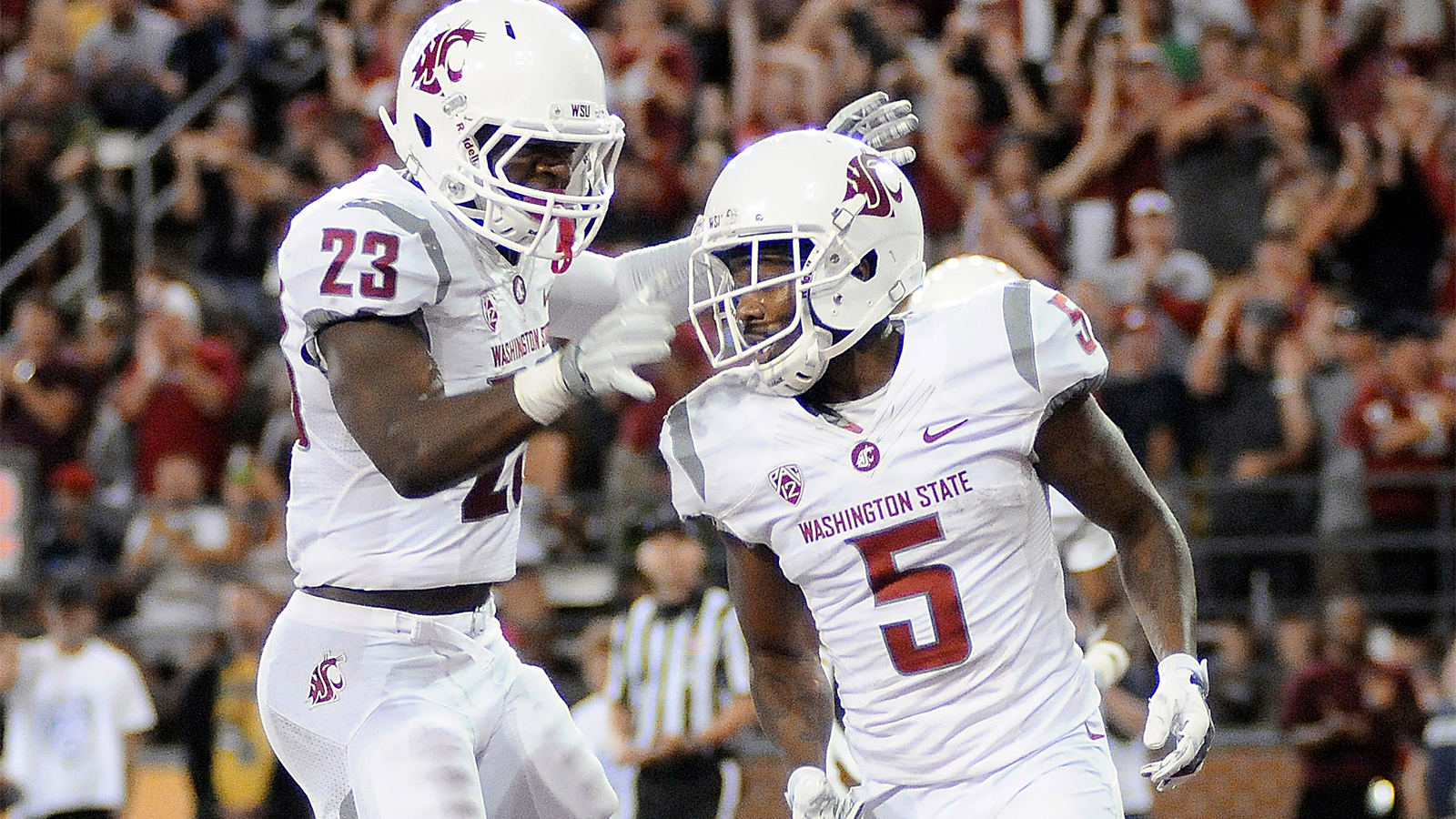 When did Washington State becoming a running team? After two consecutive 100-yard performances, the Cougars finally have added an effective running game to their already phenomenal aerial attack.
As Oregon and Oregon State can both attest, that combination can be lethal.
The Cougars rushed for 111 yards against Oregon State last week and 136 in their huge upset win over Oregon. That marks the first time in the Mike Leach era that the Cougars have rushed for over 100 yards in consecutive games.
"It's definitely exciting to get a little more balance on the offense," said senior tackle Joe Dahl, according to The Seattle Times. "That's a real tribute to our hard work in the offseason and our emphasis on the run game."
The Cougars will look to extending their 100-yard rushing streak against Arizona in Tucson on Saturday.
(h/t The Seattle Times)