Huskies young defense hopes to slow down USC offense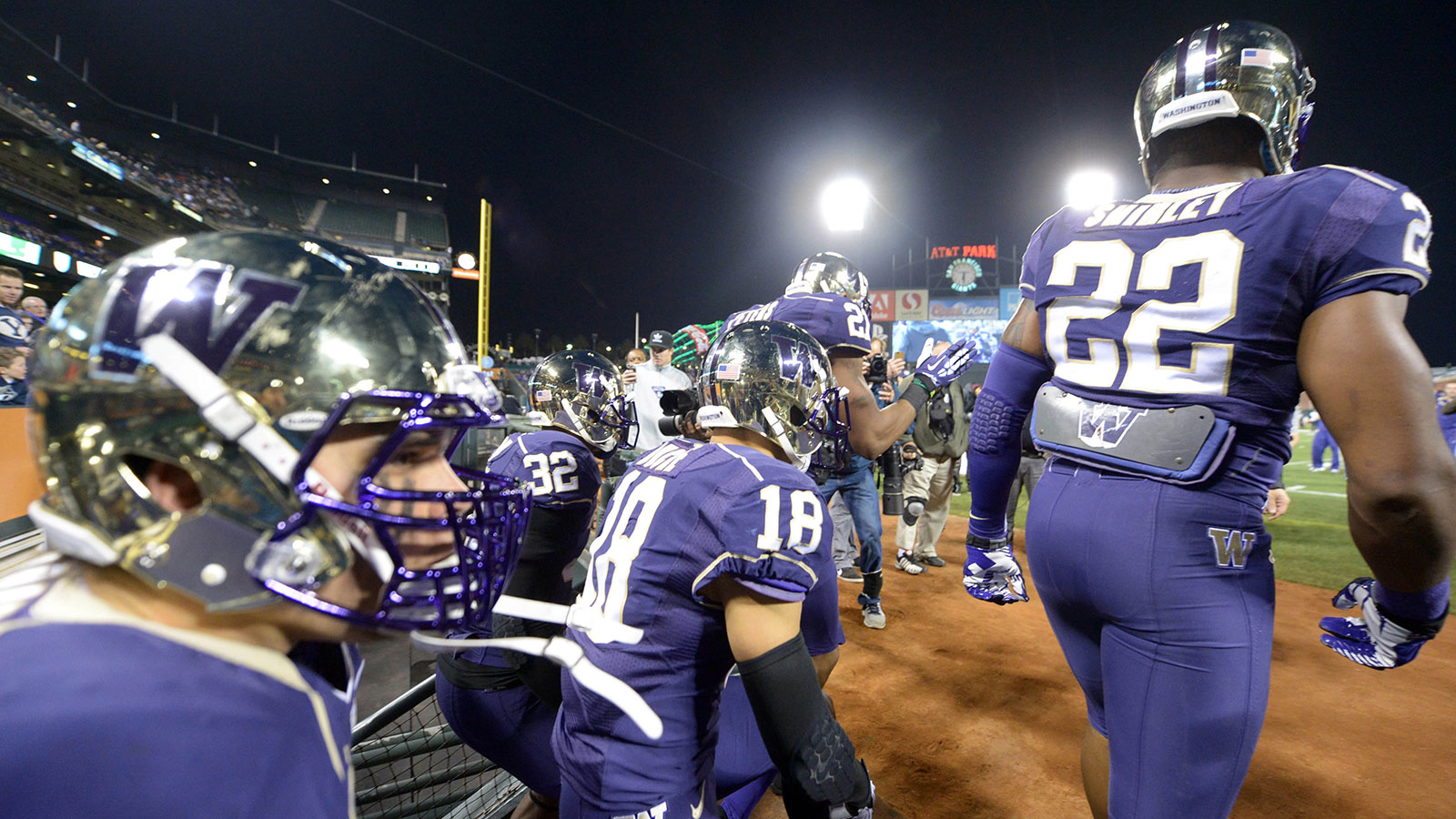 The Huskies defense will be challenged by the Trojans speed on Thursday night. The coaches are doing everything in their power to prepare their young defense for the challenge ahead.
Washington defensive coordinator Pete Kwiatkowski knows that USC's speed is going to be an issue; however, he thinks that their experience against Cal may be beneficial. That being said, Kwiatkowski has been impressed with tape on JuJu Smith-Schuster.
"Those receivers last week were pretty good (from) Cal. These guys (USC) are really good," UW defensive coordinator Kwiatkowski said. "The thing that's impressive about JuJu is that kid, as talented as he is, when he's not getting the ball, he's going 100 percent. When he's blocking, he's going 100. That guy is a football player who happens to be very talented."
As for his thoughts on Adoree Jackson, Kwiatkowski said that the defense needs to be aware of when he's in the game.
"Our guys need to be aware when he's in the game, because when he's in the game, he's in the game for a reason," Kwiatkowski said. "And he's very dynamic with it, but at the same time, they put him in and use him as a decoy, too. They'll set up some other things, because they know that we know he's in the game."
(h/t The Seattle Times)