Huskies coach Petersen says USC is 'completely underrated'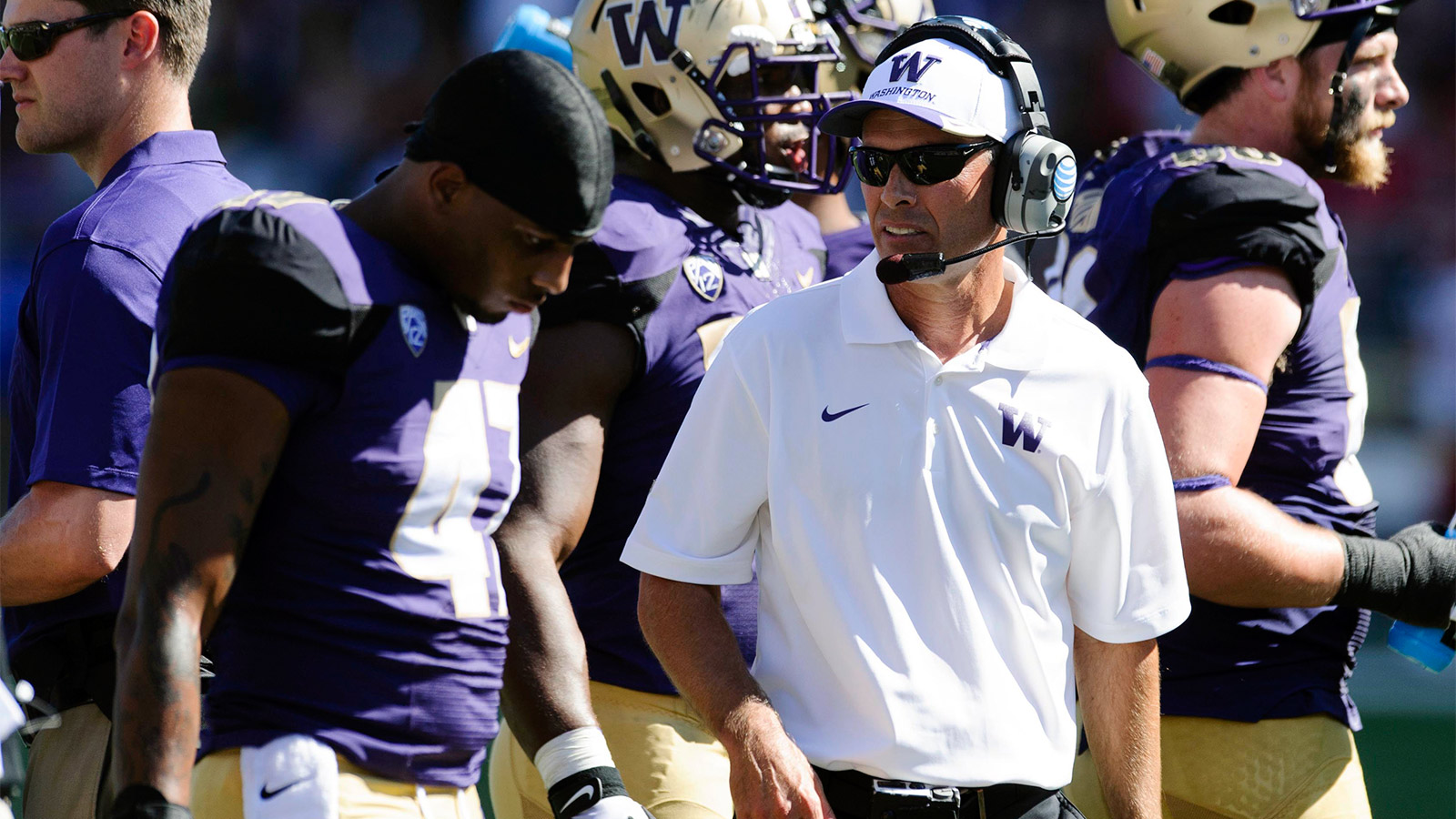 Washington head coach Chris Petersen isn't buying the idea that USC is only ranked No. 17. In fact, Petersen thinks the Trojans are wildly underrated.
"I think this is definitely one of the elite teams in our conference without question," said Petersen. "I always chuckle at the rankings and the ratings this early. I know this team is completely underrated in terms of rankings. That's why that never means anything to me. They have tremendous talent, they do a great job coaching them, and those kids show up."
When asked if there was still a mystique surrounding USC though, Petersen didn't really buy it.
"The mystique is you look at the tape and, to me, the mystique maybe there's something not real about it. I look at that tape, and you're going, 'OK, that's USC.' They usually have some pretty good players and these guys have some special guys."
(h/t The Seattle Times)