Running back Myles Gaskin's debut was impressive, but coach wants more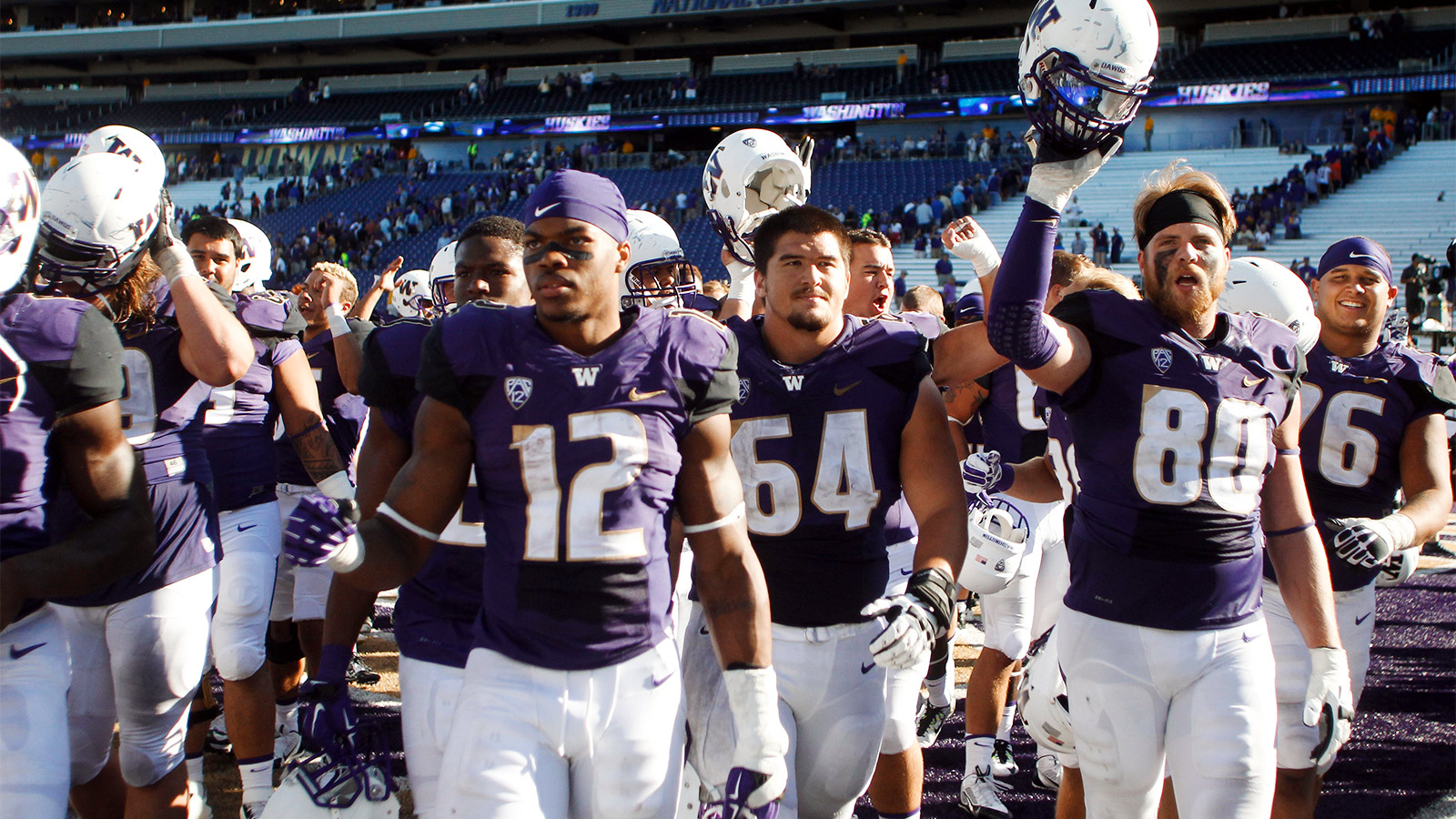 After a five carry, five-yard performance against Boise State, freshman running back Myles Gaskin broke out against Sacramento State. Gaskin ran for 146 yards and three touchdowns in a 49-0 rout.
Despite his incredible first home game, Washington head coach Chris Petersen is still trying to figure out how to use Gaskin.
"We're still figuring (him) out," Petersen said. "We've been pleased with him since he's been here in fall camp and the first couple of games. He's shown he can make some plays. We don't ever say, 'Hey, this is the guy.' We've got to get a bigger body of work under our belt and we've got to let the guys keep earning things in practice."
Petersen went on to say that Gaskin presents a different look than the other UW running backs and the coaches see big-time value in having him in the backfield.
"Myles is different than the other guys we have," Petersen said. "We've all seen Dwayne (Washington) do some pretty good things against some pretty good competition, so we know he can do some good things."
(h/t The Seattle Times)