Huskies face unique challenge with Utah State QB Chuckie Keeton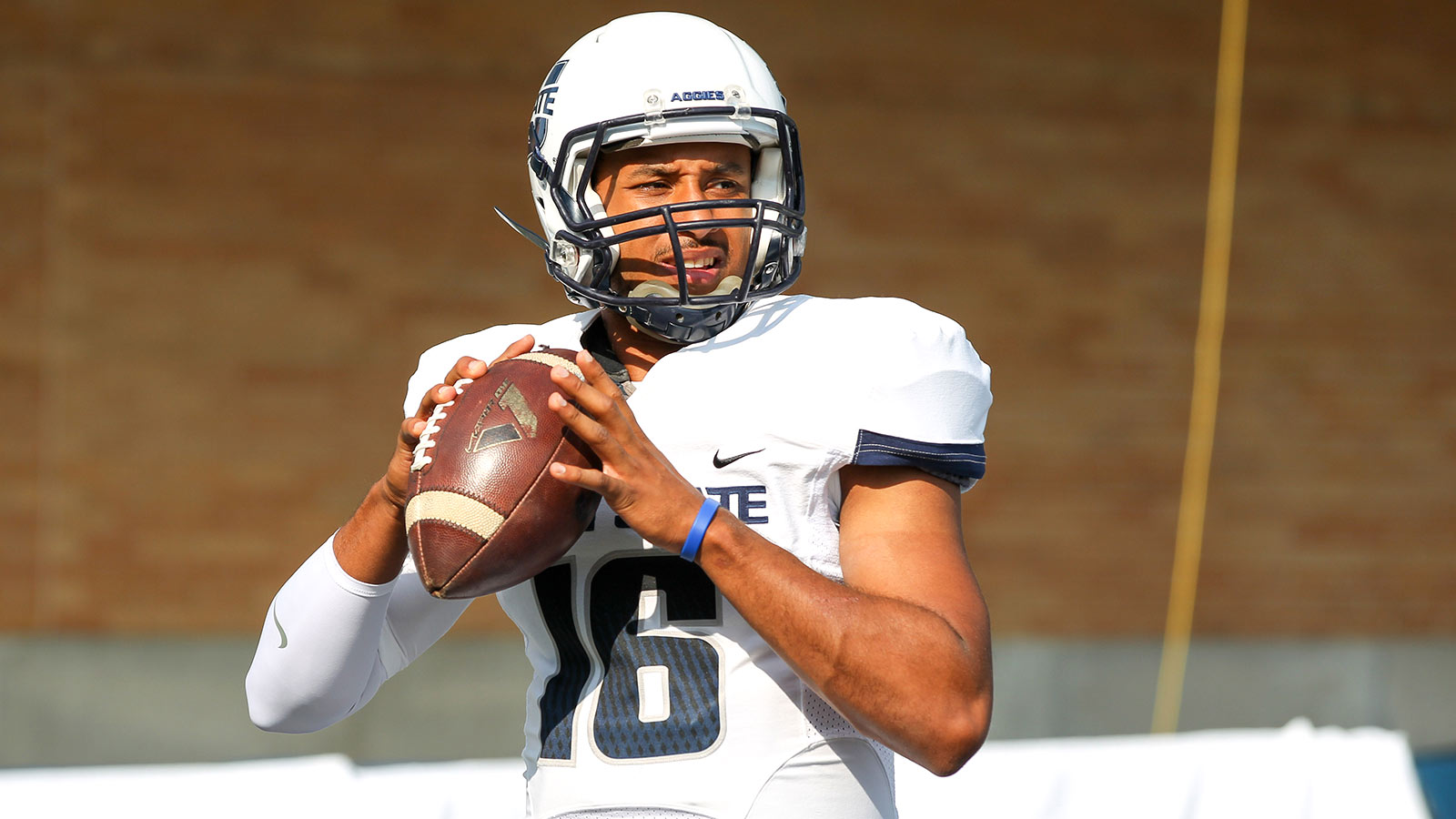 The Washington Huskies will have their hands full when Utah State comes into town on Saturday. The Aggies QB, Chuckie Keeton, is one of the more "unique" QB's in the country, according to UW head coach Chris Petersen.
"He always seemed at the end of the games just kind of dragging himself around because he'll go and he's not afraid to run the ball and take a shot and get hit and do whatever he needs to do to help his team win," Petersen said. "He's a unique guy. He's just a football player is what he is at that quarterback position."
Keeton has thrown 60 TD passes in his career at Utah State and is one of the most experience quarterbacks in all of college football. His experience alone will present a challenge for a young Washington team.
(h/t The Seattle Times)