Chris Petersen says blue turf not an advantage for Boise State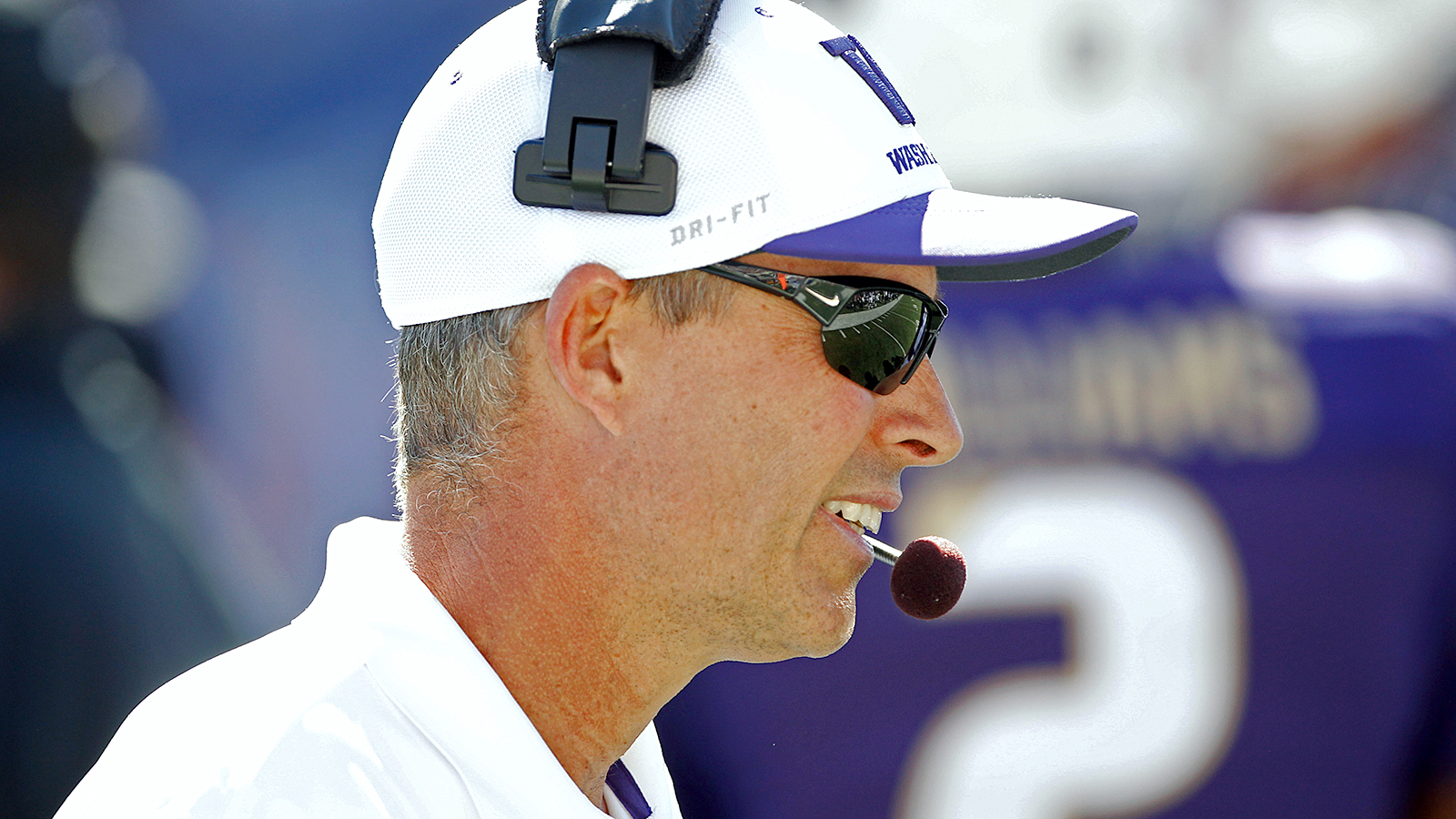 While some college football fans believe the Boise State Broncos have a competitive advantage due to their blue uniforms and blue field, former head coach Chris Petersen doesn't buy that theory.
"I think it's always the guys in the blue uniforms that created the problems," Petersen said of the advantage, according to Adam Jude of The Seattle Times.
The hype leading up to Petersen's return to Boise has been strong, to say the least.
"I think when a game is billed as the biggest game in school history, I don't think you have to do a lot of describing. I think using those words just take care of it," Petersen said. "It's a great place to play. Unbelievable home-field advantage. The size of the stadium has nothing to do with it. Those are very passionate fans and a really good place to play a college football game. Noise is a factor. Tough place to play."
The Broncos and Huskies will meet on Friday Sept. 4 at 7:15 PM PST on ESPN.
(h/t The Seattle Times)