Vulgar message hidden in ACC's official media guide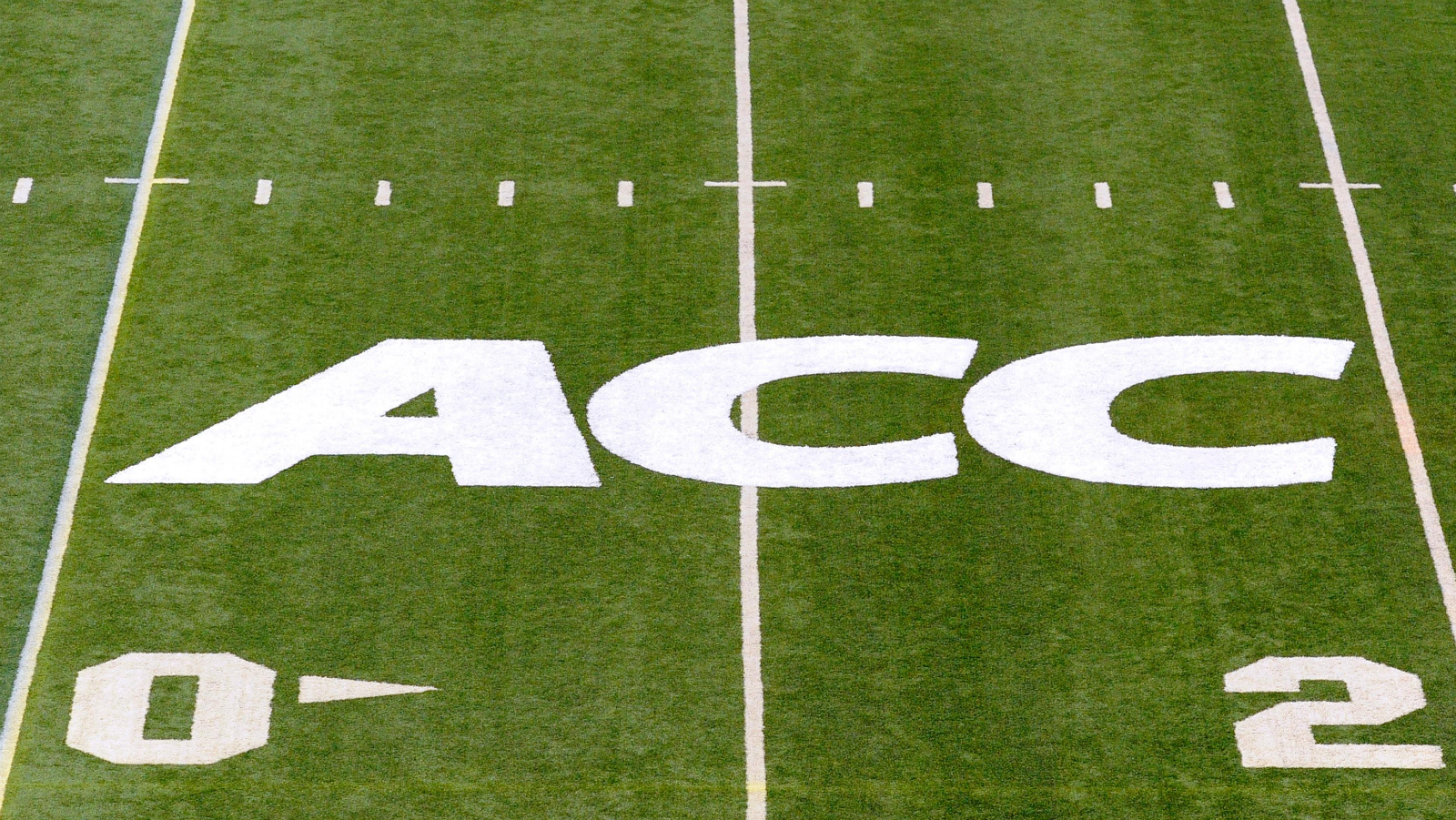 The ACC's Media Day kicked off with a bang as it was revealed that the offical ACC media guide had a vulgar message in it.
On the bottom right corner of page 145 it read "FxxK THIS SXXT."
SB Nation captured an image of the page, which can be seen by clicking here.
(h/t SB Nation)