USC enjoys day off with 'Straight Outta Compton' screening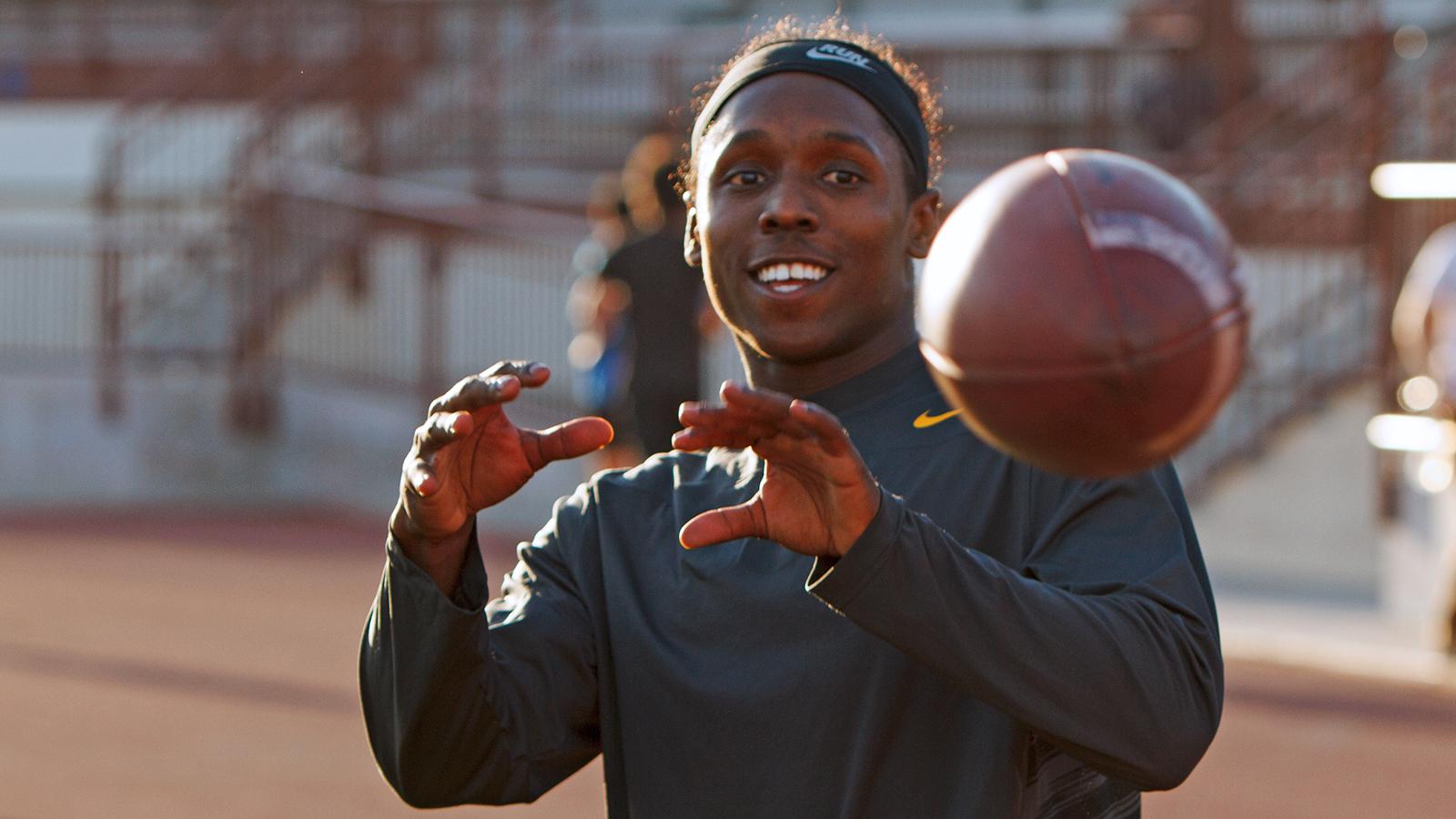 USC sure will enjoy its day off.
The Trojans football team will screen the much-anticipated film "Straight Outta Compton," which chronicles the story of the rap group N.W.A. One of the founding members of the iconic group is Dr. Dre, who happens to be a huge USC football fan. Dre, along with music producer Jimmy Iovine, donated $70 million to start the USC Jimmy Iovine and Andre Young Academy for Arts, Technology and the Business of Innovation.
Dre is no stranger to USC practices, so it only makes sense that the Trojans get to screen the film, which opened in theaters Thursday.
Taking the team to see #StraightOuttaCompton today! Had to make an edit of @drdre's album with 1 small change… pic.twitter.com/oe4xYbmhHz

— Steve Sarkisian (@CoachSark) August 13, 2015
Steve Sarkisian noted just how enthused the team was to check out the film on their off day.
"They're really excited," he said via the Los Angeles Times. "That movie and that era and all that, I think, kind of plays into USC to some degree, and the support of SC and Dr. Dre and of his stuff."
USC beat writer Gary Klein also reported that "Thursday is one of four days off the Trojans will take during training camp before starting game-week preparations for the Sept. 5 opener against Arkansas State."
(h/t Los Angeles Times)