USC's linebackers best defensive unit in Pac-12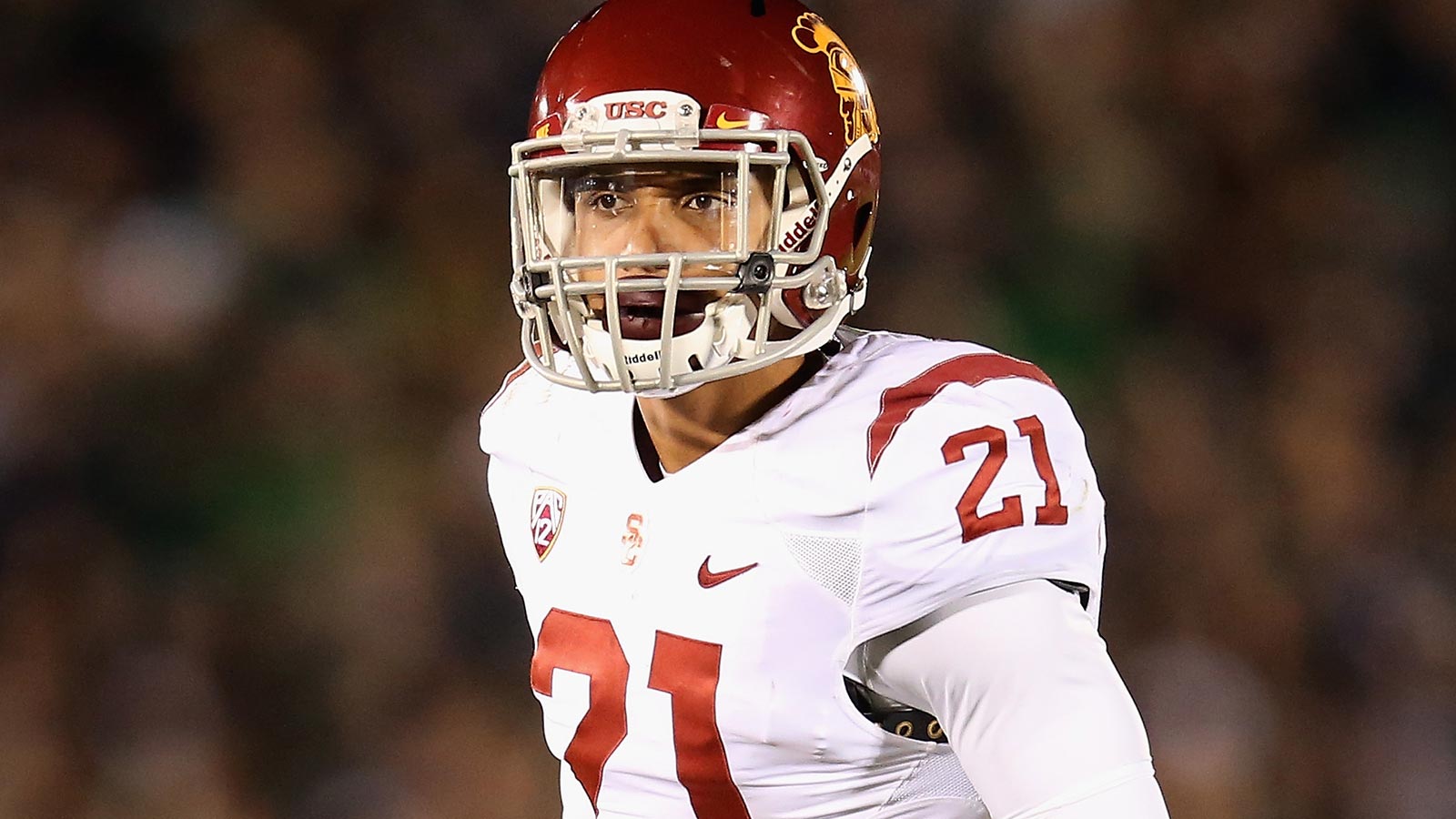 Not long ago, Phil Steele named USC's linebackers the nation's best.
Anthony Sarao and Su'a Cravens both agreed.
But not only do the Trojans field the best linebackers, as a group they're the best defensive unit in the Pac-12, according to ESPN's David Lombardi. Here's why he gave USC the nod.
"Hayes Pullard and J.R. Tavai will certainly be missed, but the Trojans have an enviable combination of returning talent and recently recruited studs to make a deep, electric unit," writes Lombardi. "Su'a Cravens is one of college football's most versatile defenders — he moved down from safety last year and can still defend the pass-happy Pac-12 — while Anthony Sarao and Lamar Dawson (a former starter who's back from injury) both provide a veteran foundation. Scott Felix and Michael Hutchings also infuse experience, while a foursome of newcomers has the ability to turn this Trojan position group into a powerhouse."
For Steve Sarkisian, Lombardi says it's an embarrassment of riches.
(h/t ESPN)
Photo Credit: Jonathan Daniel, Getty Images