USC Podcast: RoT Radio USC vs. Washington Preview (11/10)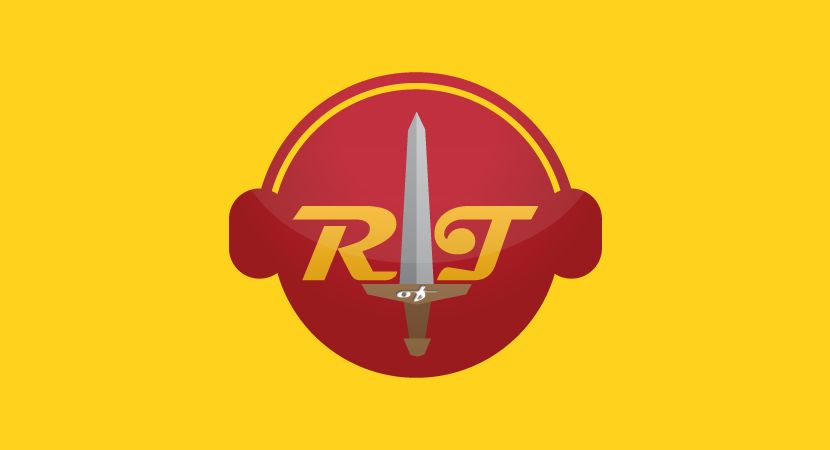 Reign of Troy Radio returns with a USC podcast to preview the Trojans' upcoming game with the Washington Huskies in Seattle.
MORE PODCASTS: Full Archive of Reign of Troy Radio
This 77-minute episode is hosted by Michael Castillo and features Reign of Troy editor Alicia de Artola.

Having trouble? Listen on Soundcloud, iTunes, Google Play or Stitcher.
Here's what's on tap in this USC podcast:
Michael and Alicia start things off talking about the excitement leading up to USC's biggest game of the year — a match up with No. 4 Washington to finally test the Trojans mettle.
Jumping into the news, USC earned a ranking in the College Football Playoff, jumping to No. 20. Does that matter?
There are some injury updates relating to Stevie Tu'ikolovatu, Iman Marshall, Justin Davis, Aca'Cedric Ware and Damien Mama.
To preview USC vs. Washington, the RoT Crew looks at the numbers, talks about key matchups and offers predictions, in addition to playing a game of Over/Under.
Questions from listeners include:


Favorite play of the year so far?
Does USC have chance of crashing the CFB playoff?
Is there a chance JuJu Smith-Schuster comes back next year?
What position coach has impressed the most so far?
Is the offensive line getting better or are the running backs and quarterback papering over the cracks?
How can USC get the most out of Adoree' Jackson?
Stay tuned to Reign of Troy Radio, as we'll be back to with more USC football talk next week.
You can always get involved by sending in your listener questions, and calling the RoT Rant Line at 213-373-1872.
This article originally appeared on