USC Podcast: RoT Radio USC vs. Oregon Recap (11/8)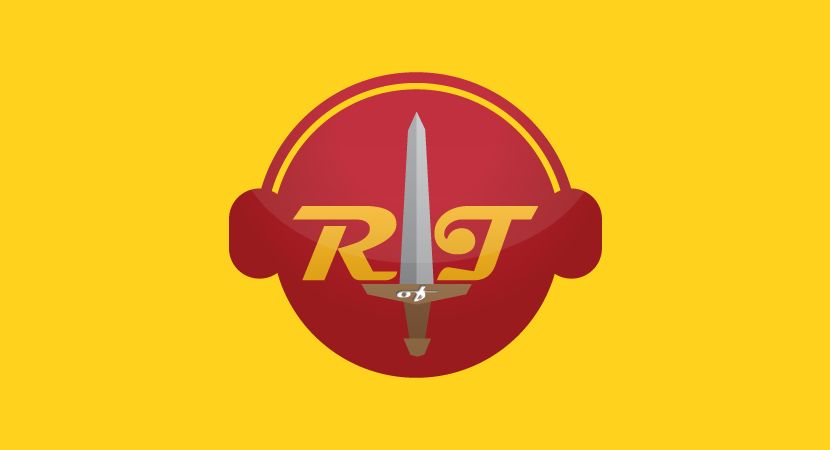 Reign of Troy Radio returns with a USC podcast to look back at the Trojans' 45-20 win over the Oregon Ducks and what it means going forward.
MORE PODCASTS: Full Archive of Reign of Troy Radio
This 55-minute episode is hosted by Michael Castillo and features Reign of Troy editor Alicia de Artola.

Having trouble? Listen on Soundcloud, iTunes, Google Play or Stitcher.
Here's what's on tap in this USC podcast:
The episode begins with a new listener review, i.e. ego boost for Michael and Alicia.
Jumping into the news, USC emerged from the Oregon game with relatively minor injury worries.


Is Stevie Tu'ikolovatu's PCL injury a big concern? Will banged up defenders Iman Marshall and Marvell Tell be ready to go for Saturday against Washington?
What is the latest on running backs Justin Davis and Aca'Cedric Ware?
Could Noah Jefferson finally make his return this week?

In other news, Washington opened as a 7.5-point favorite over the Trojans. Does that feel like a fair spread? Also, ESPN's College Gameday chose the USC-Washington game as their host for this week's show. Can Lee Corso continue his perfect streak when picking USC games on Gameday?
As the season nears its end, bowl predictions are starting to crop up. Michael and Alicia discuss some of the possibilities.
The RoT Crew looks back at the Oregon game, which felt like a continuation of the same games USC has played during this five-game winning streak.
As always, the duo reviews the over/under prop from last week's preview show including special teams TDs, Dominic Davis carries, USC rushing yards and Sam Darnold turnovers.
Lastly, RoT Radio takes your listener questions and provides some answers on Justin Davis' return, USC's stamina and Washington's weaknesses.
Stay tuned to Reign of Troy Radio, as we'll be back to with more USC football talk next week.
You can always get involved by sending in your listener questions, and calling the RoT Rant Line at 213-373-1872.
This article originally appeared on