USC Podcast: RoT Radio USC vs. Oregon Preview (11/2)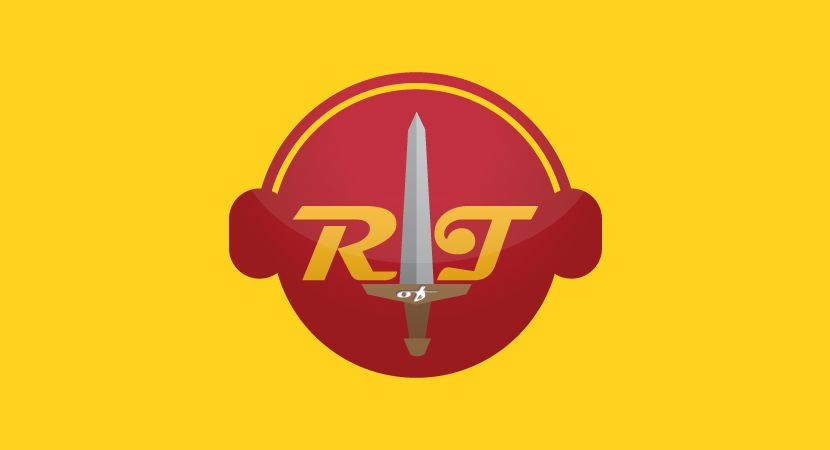 Reign of Troy Radio returns with a USC podcast to preview the Trojans' upcoming game with the Oregon Ducks at the LA Coliseum.
MORE PODCASTS: Full Archive of Reign of Troy Radio
This 81-minute episode is hosted by Michael Castillo and features Reign of Troy editor Alicia de Artola.

Having trouble? Listen on Soundcloud, iTunes, Google Play or Stitcher.
Here's what's on tap in this USC podcast:
Michael and Alicia kick off the episode with an introduction to the month of November, which will feature big games against Oregon, Washington, UCLA and Notre Dame.
New items include Max Browne's permission to speak to other schools about transferring, along with an injury update that doesn't look good for running back Aca'Cedric Ware.
To preview USC vs. Oregon, the RoT Crew looks at the numbers, talks about key matchups and offers predictions, in addition to playing a game of Over/Under.
Questions from listeners include:

Which players could break out next season for USC?
How does the College Football Playoff Committee's initial rankings impact the potential perception of the Trojans' 2017 non-conference schedule?
Will Dominic Davis play a lot vs. Oregon?
Stay tuned to Reign of Troy Radio, as we'll be back to with more USC football talk next week.
You can always get involved by sending in your listener questions, and calling the RoT Rant Line at 213-373-1872.
This article originally appeared on