USC Podcast: RoT Radio USC vs Alabama Preview (8/31)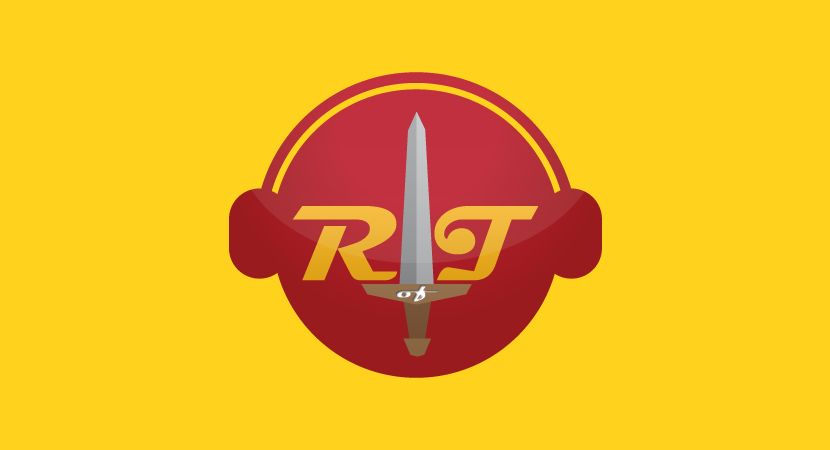 Reign of Troy Radio returns with a new USC podcast, previewing Saturday's USC vs Alabama game in Arlington, Texas.
MORE PODCASTS: Full Archive of Reign of Troy Radio
This 88-minute episode is hosted by Michael Castillo and features Reign of Troy editor Alicia de Artola.

Having trouble? Listen on Soundcloud, iTunes, Google Play or Stitcher.
Here's what's on tap in this USC podcast:
Michael and Alicia start the podcast by reading some listener reviews, then jump right into the latest news regarding Osa Masina, who has run into some legal trouble.
The sophomore linebacker is under investigation for two separate sexual assault allegations in Los Angeles and Utah, as a result he is suspended for the season opener and possibly longer. How big of a distraction is this for the Trojans and how should Clay Helton and USC handle allegations of this nature? From a football perspective how much will Masina's absence affect the Trojans.
Both USC and Alabama are loaded with talent. How well does the the Trojan offense match up with the Crimson Tide defense? Could USC's rebuilt defense keep Alabama's rebuilt offense under wraps? The duo run through a full preview of the match ups.
Who will win? By how much? Michael and Alicia each give their predictions for the game.
Opening up the mailbag, the RoT crew answers listener questions on the rise of Chuma Edoga, Alabama weaknesses to exploit, catching a double header on Saturday with the Rangers-Astros, how much playing time Sam Darnold will get, how to cover O.J. Howard, how to keep Max Browne safe from the Alabama pass rush and more.
Stay tuned to Reign of Troy Radio, as we'll be back to with more USC football talk next week.
You can always get involved by sending in your listener questions, and calling the RoT Rant Line at 213-373-1872.
This article originally appeared on