USC Podcast: RoT Radio Stanford Week Mailbag (9/16)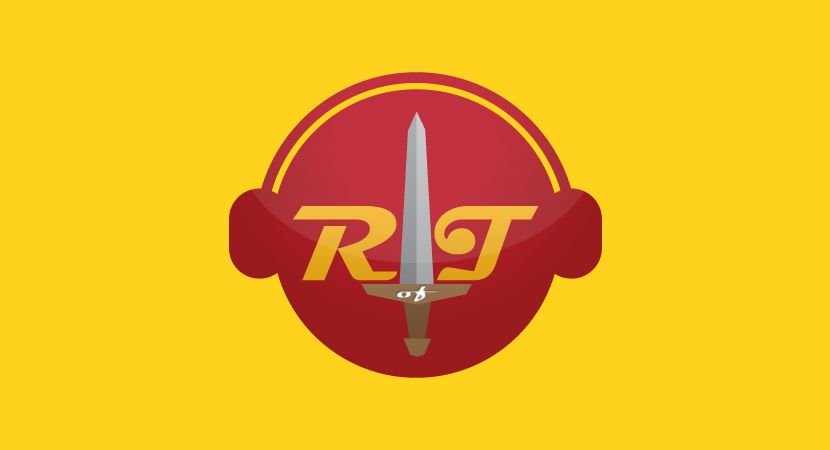 Reign of Troy Radio returns with a new USC podcast, diving into the mailbag during USC's Week 3 prep for Stanford.
MORE PODCASTS: Full Archive of Reign of Troy Radio
This 95-minute episode is hosted by Michael Castillo and features Reign of Troy editor Alicia de Artola.

Having trouble? Listen on Soundcloud, iTunes, Google Play or Stitcher.
Here's what's on tap in this USC podcast:
Michael and Alicia start this special mailbag episode off with a look at the latest news coming out of USC football, including the arrest of Osa Masina.
Listeners also sent in questions via voicemail, email and text message on the Reign of Troy rant line, including:


Should the Trojans use Biggie Marshall at safety?
What's up with USC's struggling offensive line?
What can be done with the offensive game plans?
Who will step up vs. Stanford?

The internet had plenty to ask as well, sending in a variety of queries on Twitter:


When was the last time USC won a game they weren't favored in?
Is the offense better under center?
Which players will stand out on Saturday?
What will the Stanford Band's halftime show be?
What's the RoT Crew's favorite pizza toppings, space movie or impressions?
Stay tuned to Reign of Troy Radio, as we'll be back to with more USC football talk next week.
You can always get involved by sending in your listener questions, and calling the RoT Rant Line at 213-373-1872.
More from Reign of Troy
This article originally appeared on